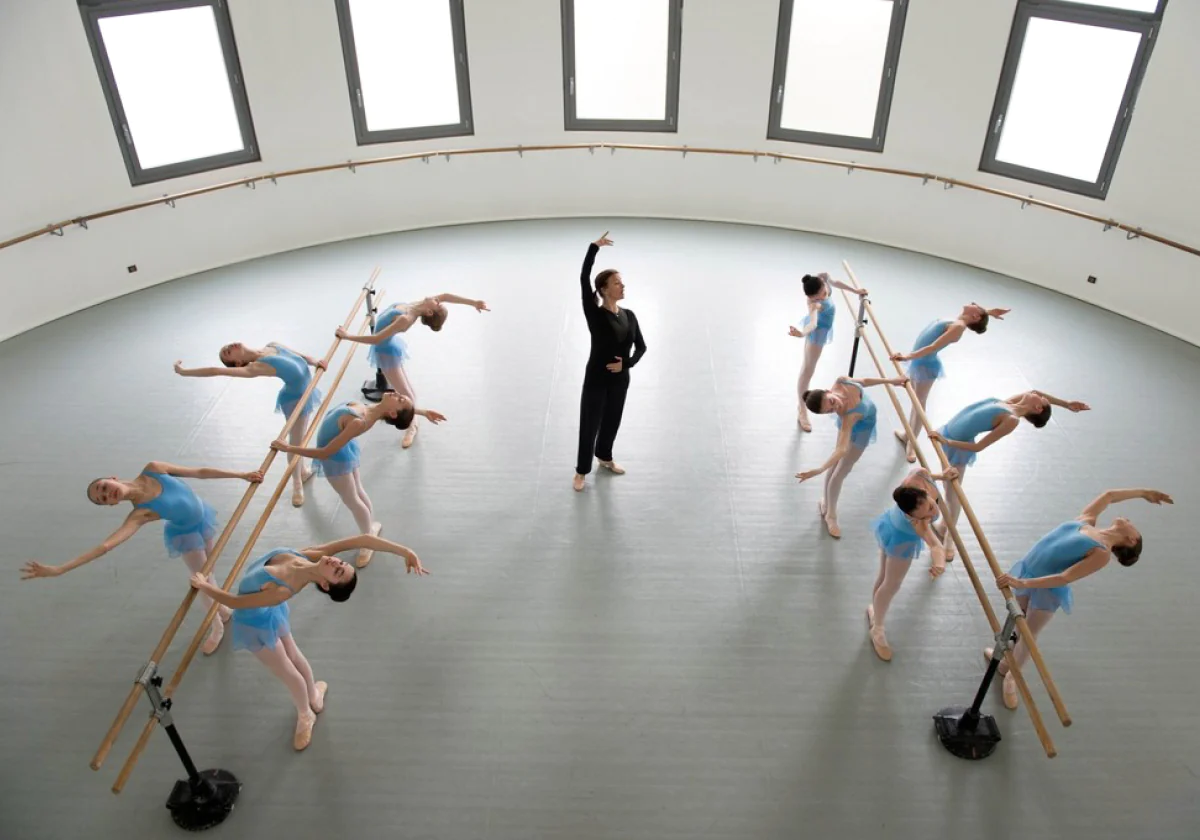 Véta Vanda Várkonyi, who will start her 5th year in September at the Hungarian Dance University (HDU), spent two weeks at the Ballet School of the Opéra National de Paris at an intensive summer course.
The student attending HDU could learn from Marie-Josée Redont, Muriel Hall and Christope Duquennee, thus enriching her knowledge.
In addition to classical ballet, she participated in modern, character, jazz, yoga and stretching classes. The two weeks ended with a performance, at which the HDU student had the opportunity to show her skills, thus summing up her two-week course at the Ballet School of Opéra national de Paris.
"First of all, I want to thank HDU for the scholarship that helped me to participate in the Paris training. I am also grateful for the thorough preparation of my masters. During the two weeks, I had the opportunity to participate in the training sessions. I believe that the training has broadened my knowledge, my horizons and expanded my movement culture. We worked in a less constrained system, so I learned a variety of arm and leg positions. The modern mistress, Claire Baulieu, expected a lot from me, she worked tirelessly to give me more and more advanced classes, and at the end of the second week, she was happy with me. »We did it«, she said".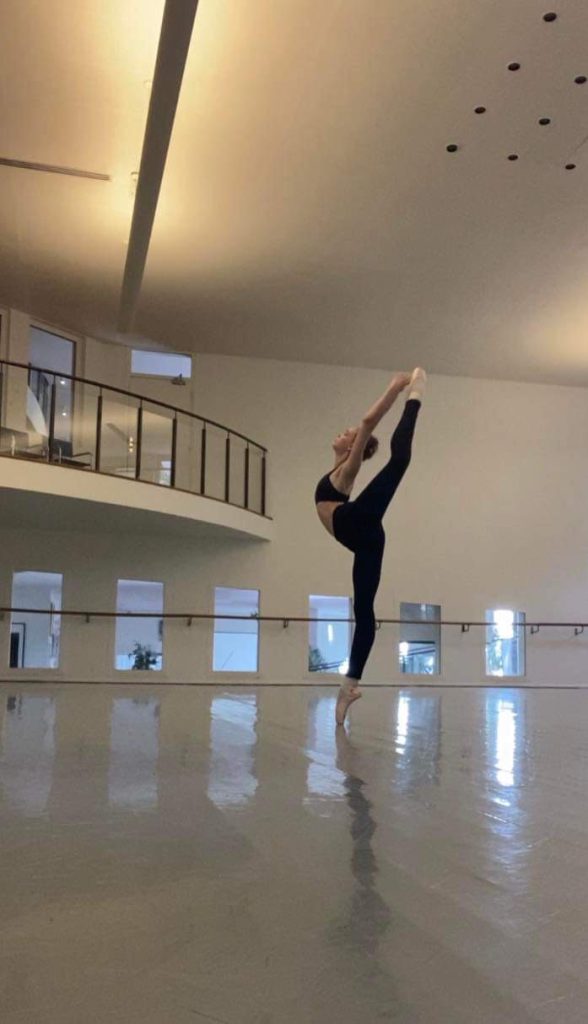 Vanda also told us that the classical ballet went very well, she enjoyed every minute of it. The masters taught her with love, and every afternoon she had special permission to stay longer in the ballet halls to practice her new skills.
"I particularly felt honoured when master Marie-Josée Redont chose and taught me and a French ballet student an excerpt from the ballet Sylvia. I received a lot of love and attention from her. I had classical ballet masters including Muriel Halle, Yann Saiz and Christope Duquenne. The character master was Jessica Baumann Choppe. The atmosphere during the classes was relaxed, friendly, yet disciplined and exhaustively thorough. For me, it was very inspiring to be able to practice to music played by excellent, renowned pianists."
Vanda added she really liked the fact that there was a separate technique class and that she was taught many genres such as character dance and jazz.
"The modern classes were also accompanied by live piano. We also had yoga and stretching classes. My English language skills helped a lot, as I met students from all over the world. Communication was mainly in English. I think I made friendships for a lifetime. One of my dearest friends was an American girl from Chicago, but I also made friends with French, Japanese, German, Vietnamese and Austrian girls. I was very happy that the masters were pleased with me, they praised my coaching masters and I was invited to Chile by one of my masters."