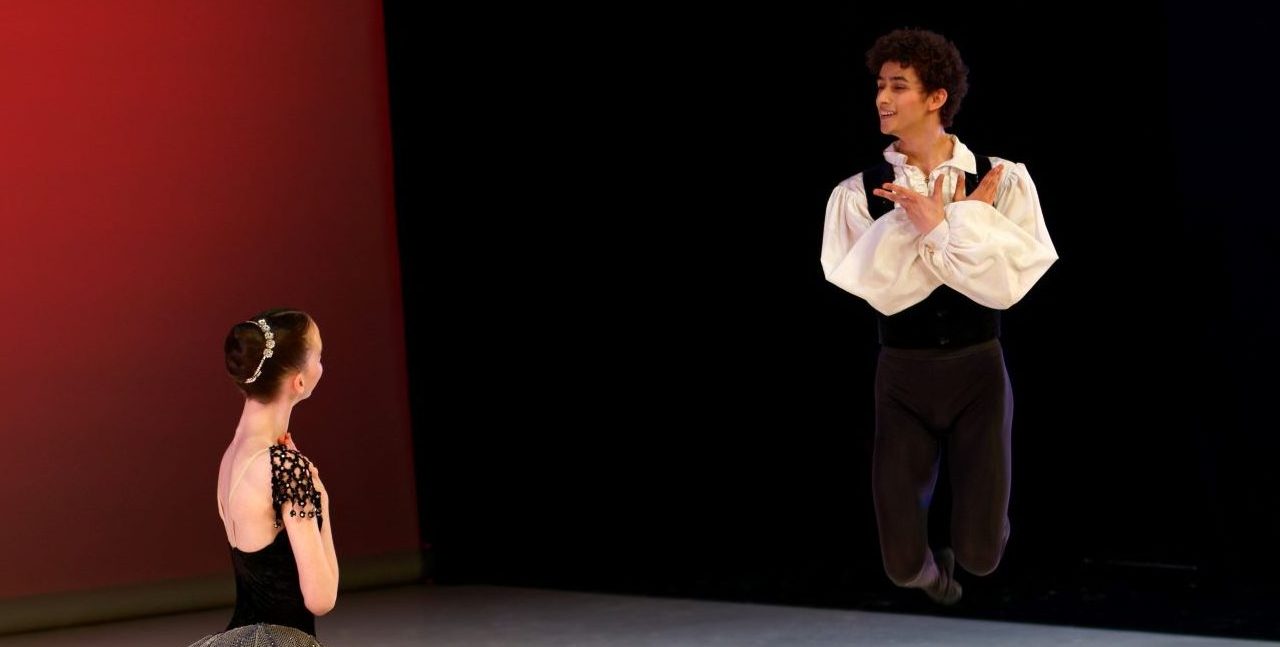 Eleven students from the Hungarian Dance University (HDU) reached the finals, six of whom were able to perform at the Gala of the VIBE 2023 international ballet competition in Vienna. What's more, Saito Hiraku won the Senior Outstanding Performance prize.
HDU nominated twelve dancers in the Vienna event. The youngest competitor is a third-year student while the oldest one is in the eighth-year at HDU. Eleven of HDU's contesters reached the finals, which is an excellent result. If we add to this the six students who took part in the Gala, we can see that those who did not win prizes also represented a truly high standard.
As mentioned earlier, HDU's student Saito Hiraku won the top prize both in the Classical Ballet II category and the Senior Outstanding Performance. He was coached by József Medvecz.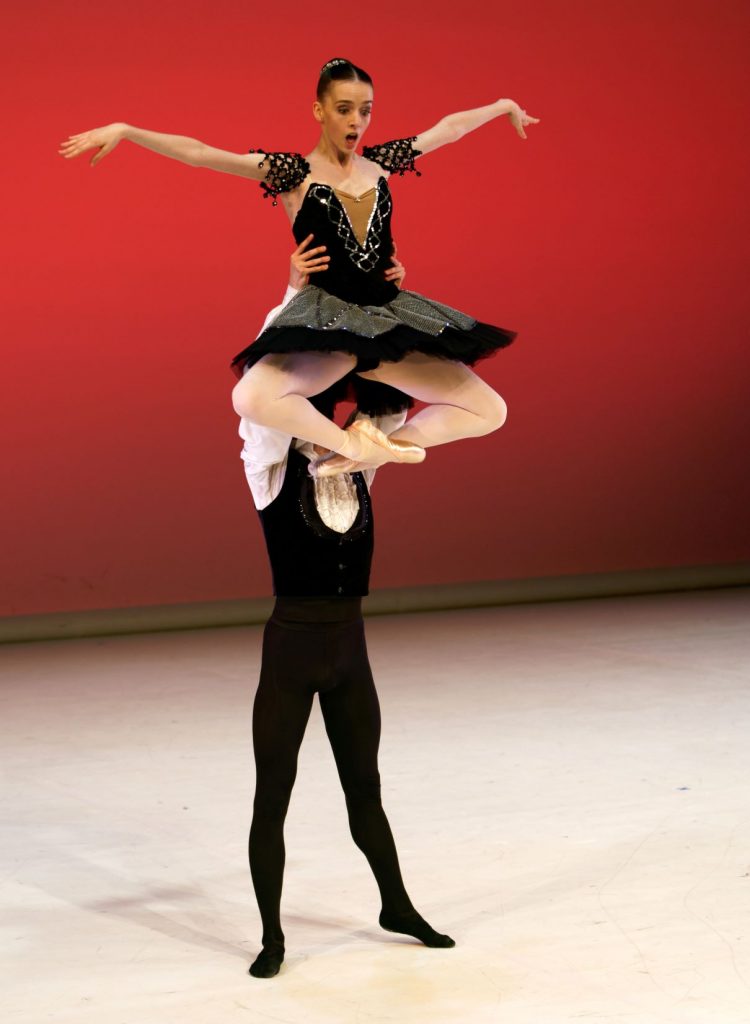 Janka Dobra and Kamill Kökény-Hámori, coached by Mónika Barna and József Medvecz, respectively, won second place in the classical ballet junior II category. Tamás Solymosi, member of the jury of the VIBE competition, Ballet Director of the Opera House, offered scholarships to both students at the award ceremony.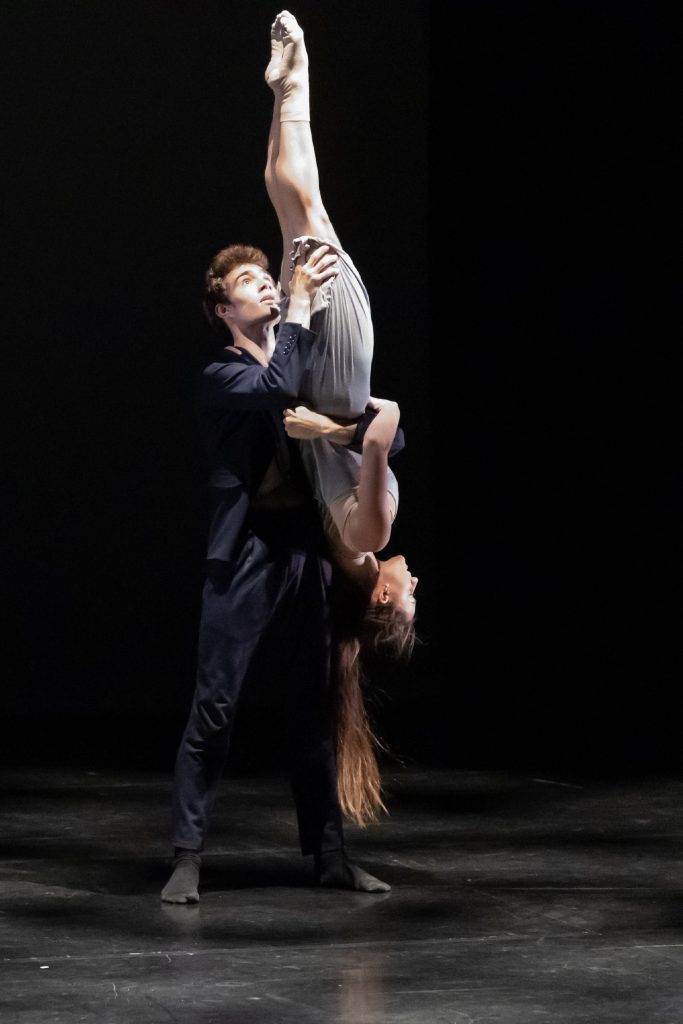 Rozi Szabó and Sámuel Gáspár, coached by Tamás Csizmadia, won a one-week scholarship at the Milano Contemporary Ballet, Milan, Italy.
Congratulations to all.