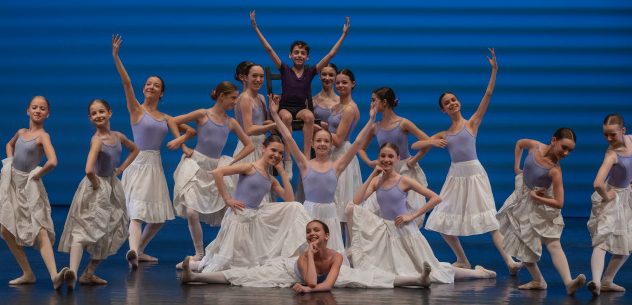 In the last week of March, the Hungarian Dance University (HDU) hosted its in-house competition that is an important stage in the students' annual training. The event was a record breaker, with 145 participants taking part in the qualifying rounds this year.
Based on the decision of the professional jury, 78 pieces made it to the finals which were held on 30 March at HDU's Jr. Nagy Zoltán Theatre Hall. The final round was judged by an external jury that was chaired by Adél Orosz, Kossuth and Ferenc Liszt Prize winning Hungarian dance artist. The jury also included two students of the university, namely Gvendolin Nagy and Dávid Borka, graduate students of Classical Ballet.
"I think it was a really high-quality competition, we enjoyed it very much. It was a special experience to see the students from the little ones all the way up to the ones visiting the eighth grade" – said David Borka.
Gvendolin Nagy also explained the criteria on which the performances were judged.
"Obviously we took into account the technical aspects, but I think the performance style and what the choreography could give us was very important."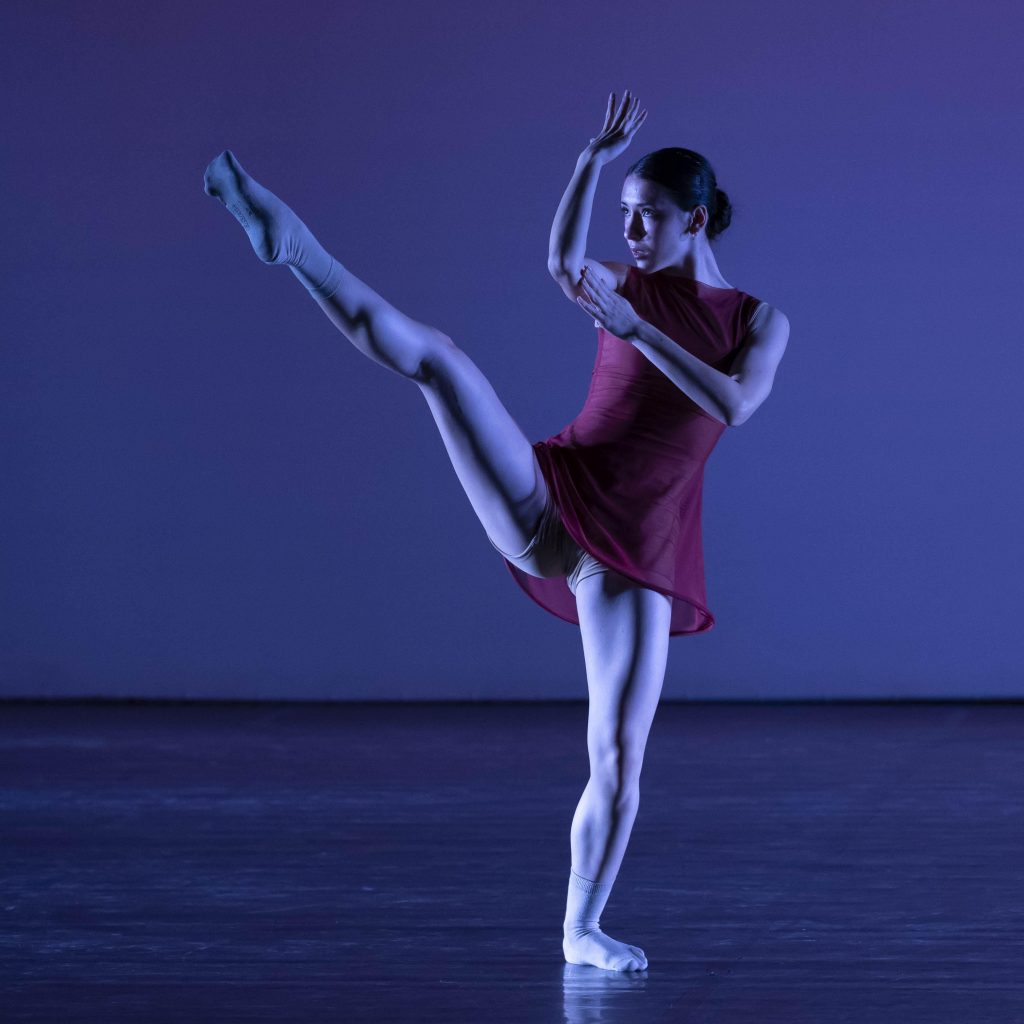 After the in-house competition, Emőke Lászlóffy, university student and first prize winner of the choreography competition talked about her feelings on stage and gave an insight into what goes on behind the scenes during such a big competition.
"I'm glad to have shown myself, I feel very good about the whole process and the performances. I like to express my emotions through dance because it's the easiest way for me" – said the HDU student, who presented her own choreography to the jury of several judges.
Emőke also talked about her preparation.
"There is a personal preparation behind the piece I put on stage. The choreography is my own creature, there was no preparation ritual as time went by, and when I had the time to work on it, I tried to constantly build on it and polish it. That's how I came up with what I presented."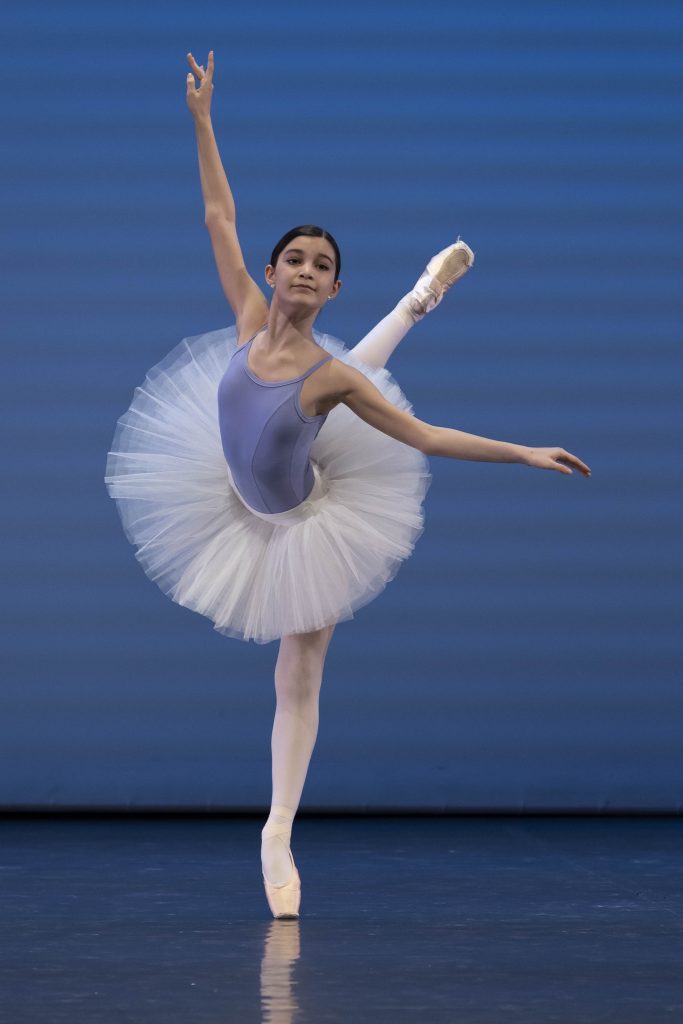 The final results can be read here at the bottom of the page.