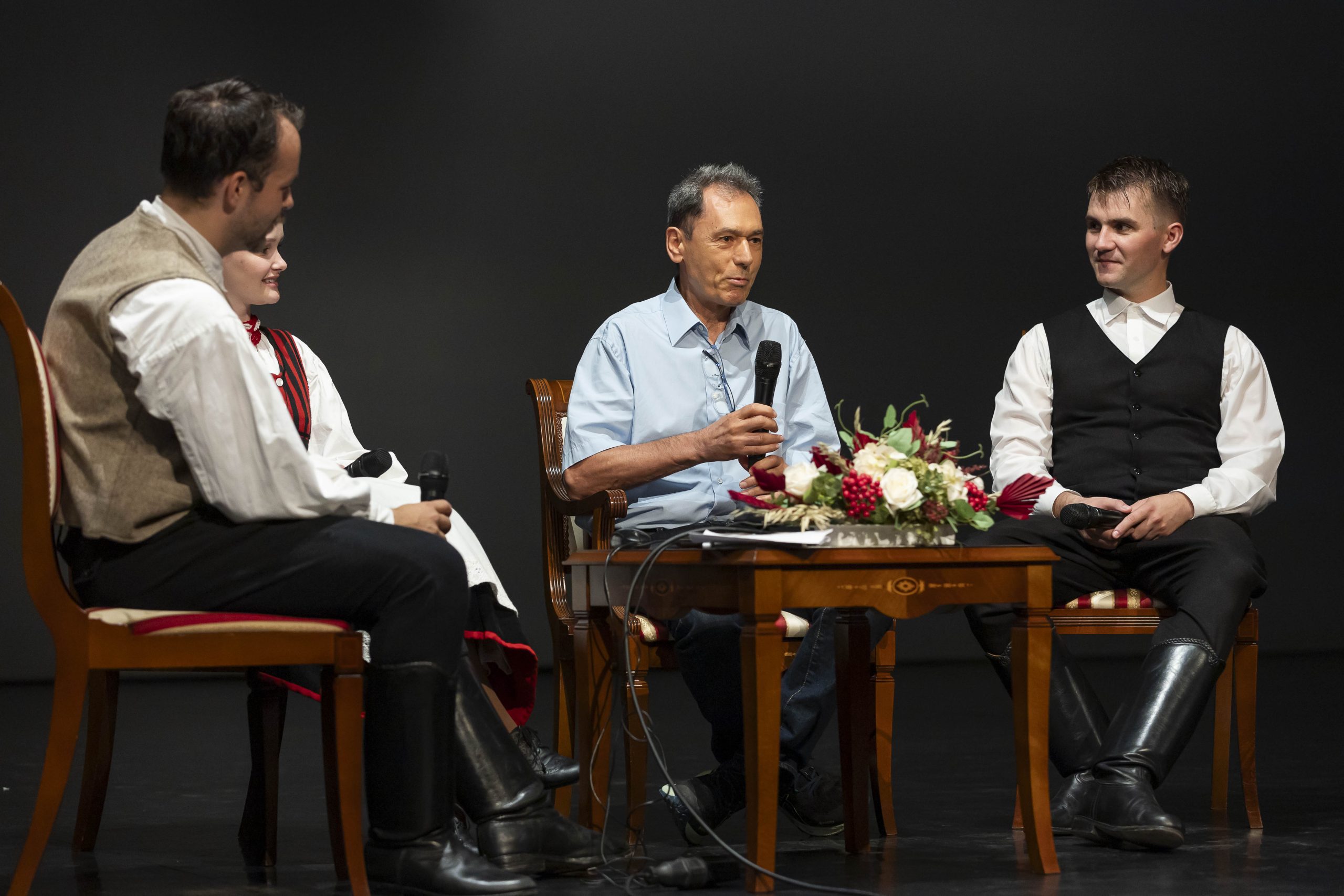 The leaders and staff of the Hungarian Dance University (HDU) welcomed HDU Professor Dr János Fügedi with a beautiful ceremony on the occasion of his 70th birthday.
At the ceremony held at the university's Jr Zoltán Nagy theatre hall, the Dance Research Centre of HDU and the House of Traditions presented a surprise birthday party, a folk dance performance as well as two round-table discussions to celebrate the special day (video to be found here).
János Fügedi has been teaching at HDU since 1987, and is also a Senior Research Fellow at the Institute of Musicology. His main fields of specialization and research are kinetography, related pedagogy, dance analysis and motif research. He has taught at the Department of Ethnography of ELTE university, Budapest as a visiting lecturer, led successful collecting trips to Transylvania. Since 2005, he has been the Vice-President of the International Council of Kinethography Laban, and acted as the President of the Scientific Council of the Hungarian Academy of Sciences until 1 March 2023.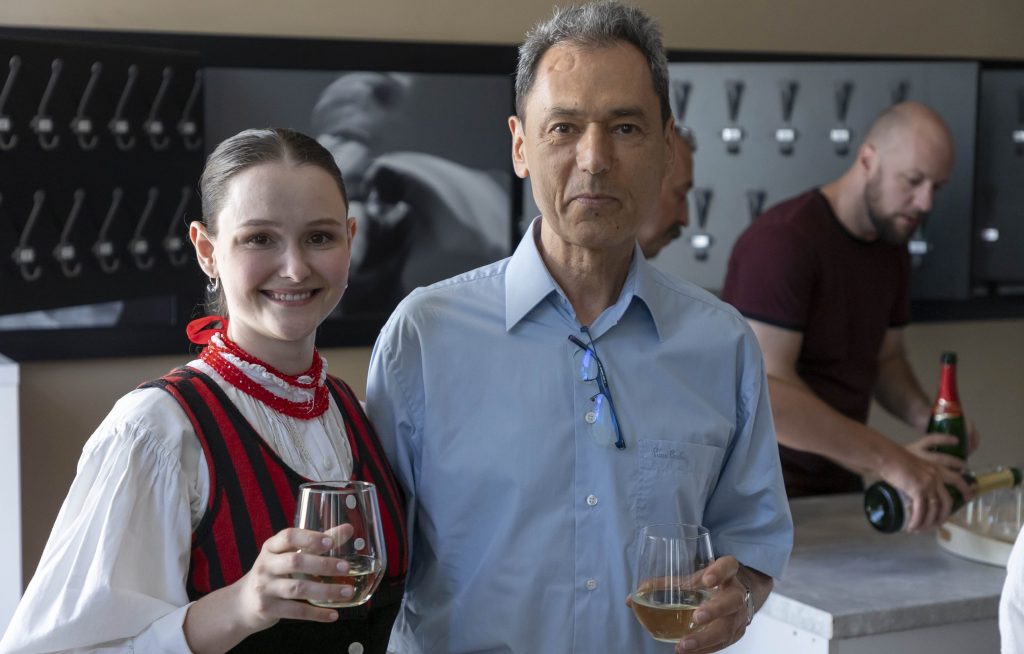 At the gathering, HDU Rector Professor Márta-Fodor Molnár presented a birthday speech to the guests and the audience.
Happy birthday to Dr János Fügedi!