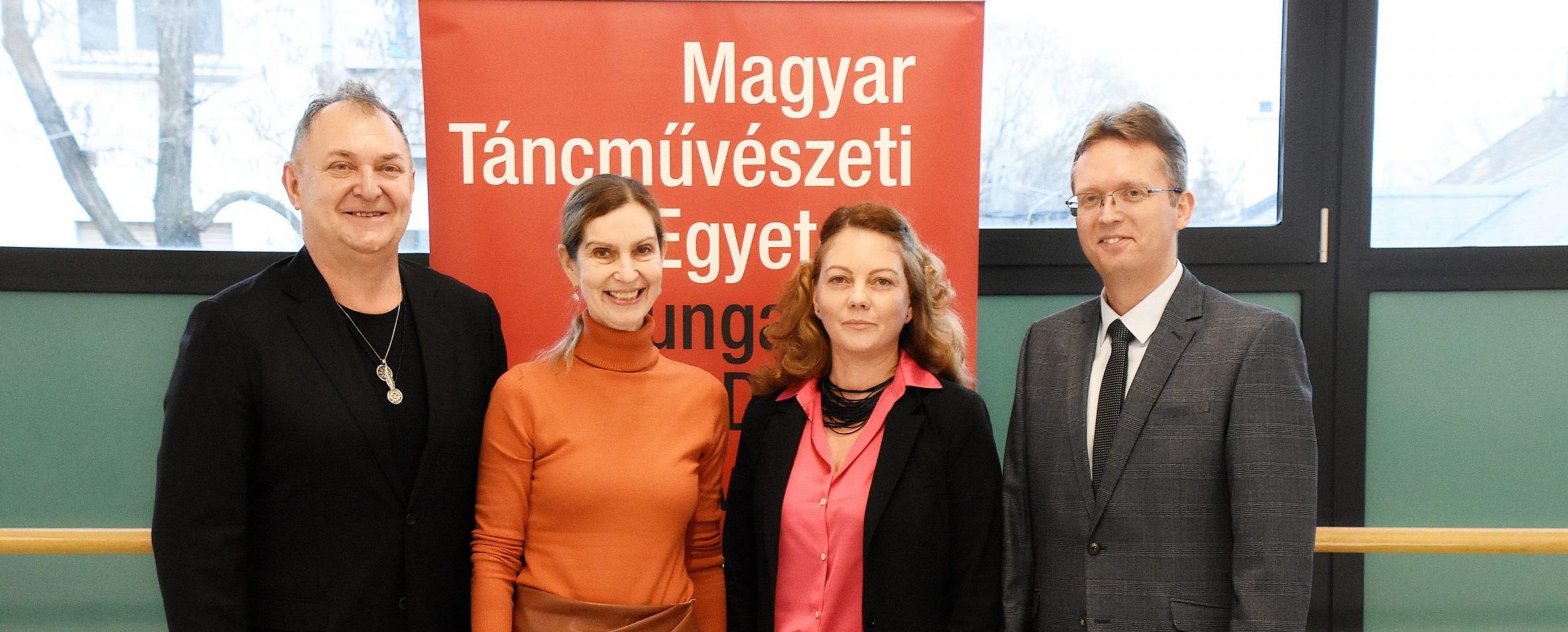 In Hungarian Dance University was solemnly announced on January on the 26th with the participation of Dr Balázs Hankó, Secretary of State, that the value of HUF 1,497,547,984 non-refundable European Union support for Széchényi Plan Plus RRF-2.1-2021 Operational program the framework for the campus "C" building spent on modernizing mechanical engineering.
The press conference was opened with two exam performances by the institution's students. Fodorné Márta Molnár, teacher at university and rector of the Hungarian Dance University proudly made a statement about the disciples performing and the vital role of modernization.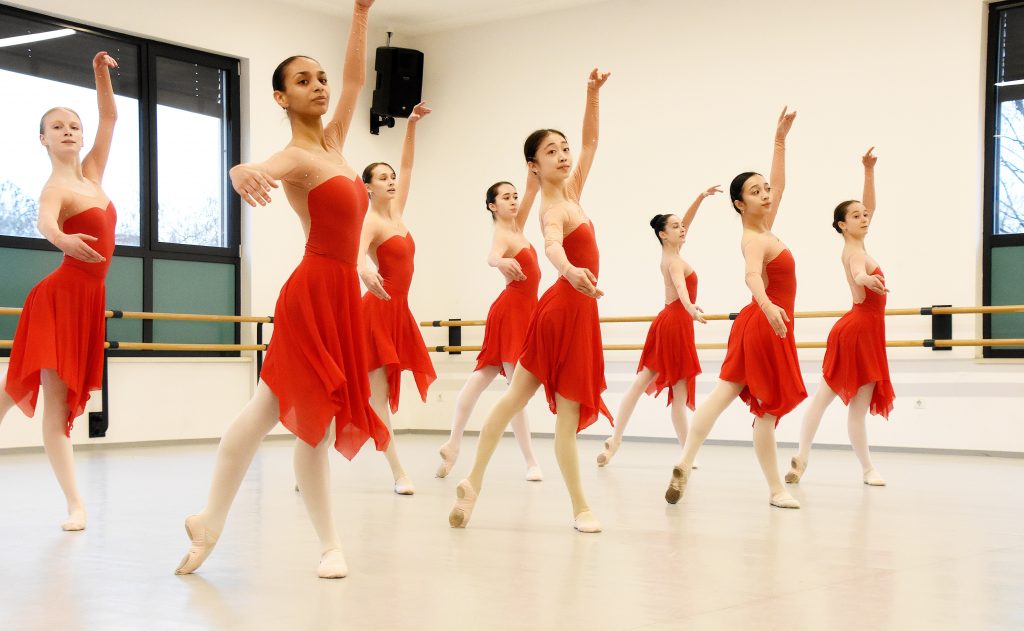 "Students are exposed to serious physical strain; it doesn't matter what conditions we provide for them."
János Kiss, Kossuth Prize-winning ballet artist, chairman of the board of trustees thanked the renovation to the Hungarian government and explained that the Hungarian Dance University provides students with unique opportunities in Europe and then added:
"We have ambitious desires; we want to be a determinative university in Europe. (…) We work with all our might to provide the best possible circumstances in the for students, instructors."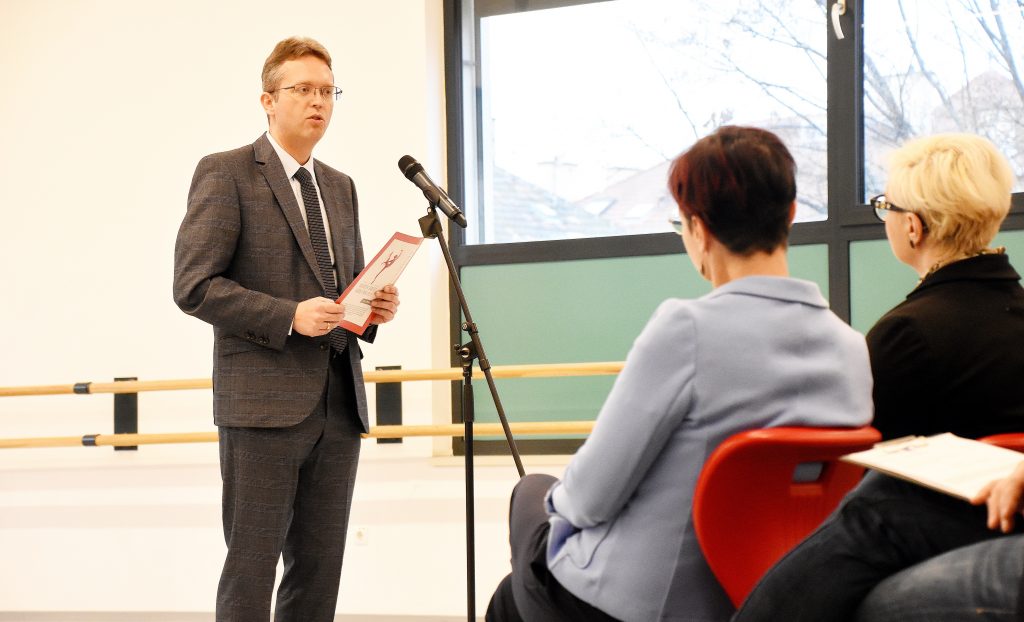 At the press conference, Dr Balázs Hankó, for higher education, innovation and vocational training, State Secretary for Adult Education highlighted the support of higher education and the importance of creator communities developing in infrastructure.
"When we talk about steps, we feel, we see, and we experience that there was a turnover of competitiveness in Hungarian higher education."
He also mentioned the Budapest Ballet Grand Prix, which will be held in November, highlighting that preparation in the right circumstances will help to have successful results for the students in subsequent international competitions.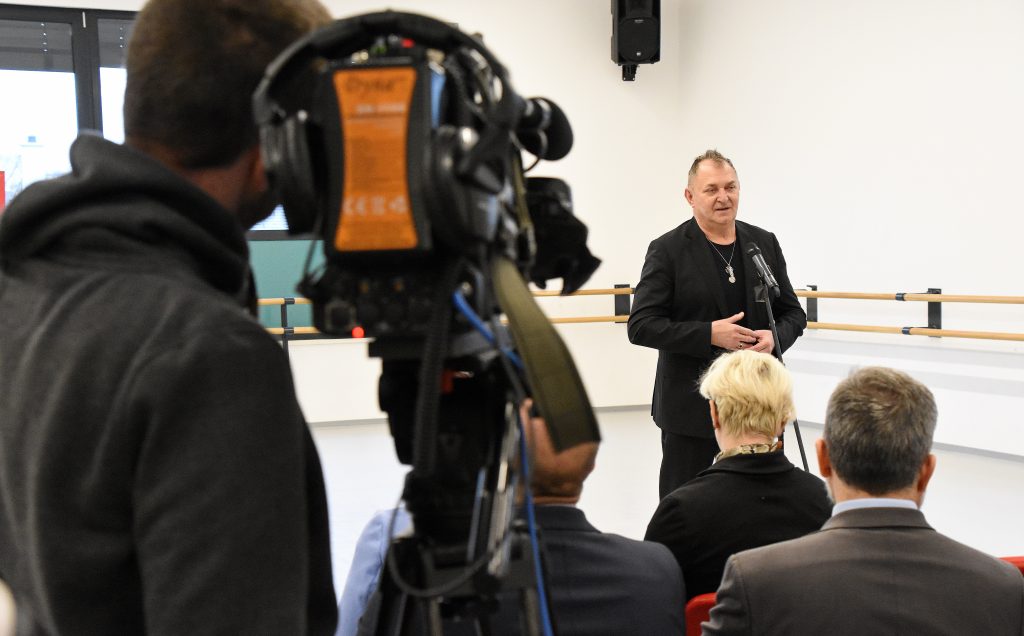 Emese Gáspár Deputy Rector of Innovation shared the details of the development of the energy and Mechanical engineering innovations waiting to be approved. The doors and windows will be replaced, the building will get lamellar shading, a solar cell cooling system and heat pump heating will be installed. The complex development of the building affects all students and teachers studying in the university\'s art education. The project preparations have been carried out since October 1, 2022, completion by 30 April 2026 planned.
The "C" building of the university's Zugló campus was formerly renovated by Antal Lázár Kossuth and Ybl Prize winner architect in 2012, which was then modern, but by now in order to high quality educational conditions, the university applied for nearly 1.5-billion-forint support.