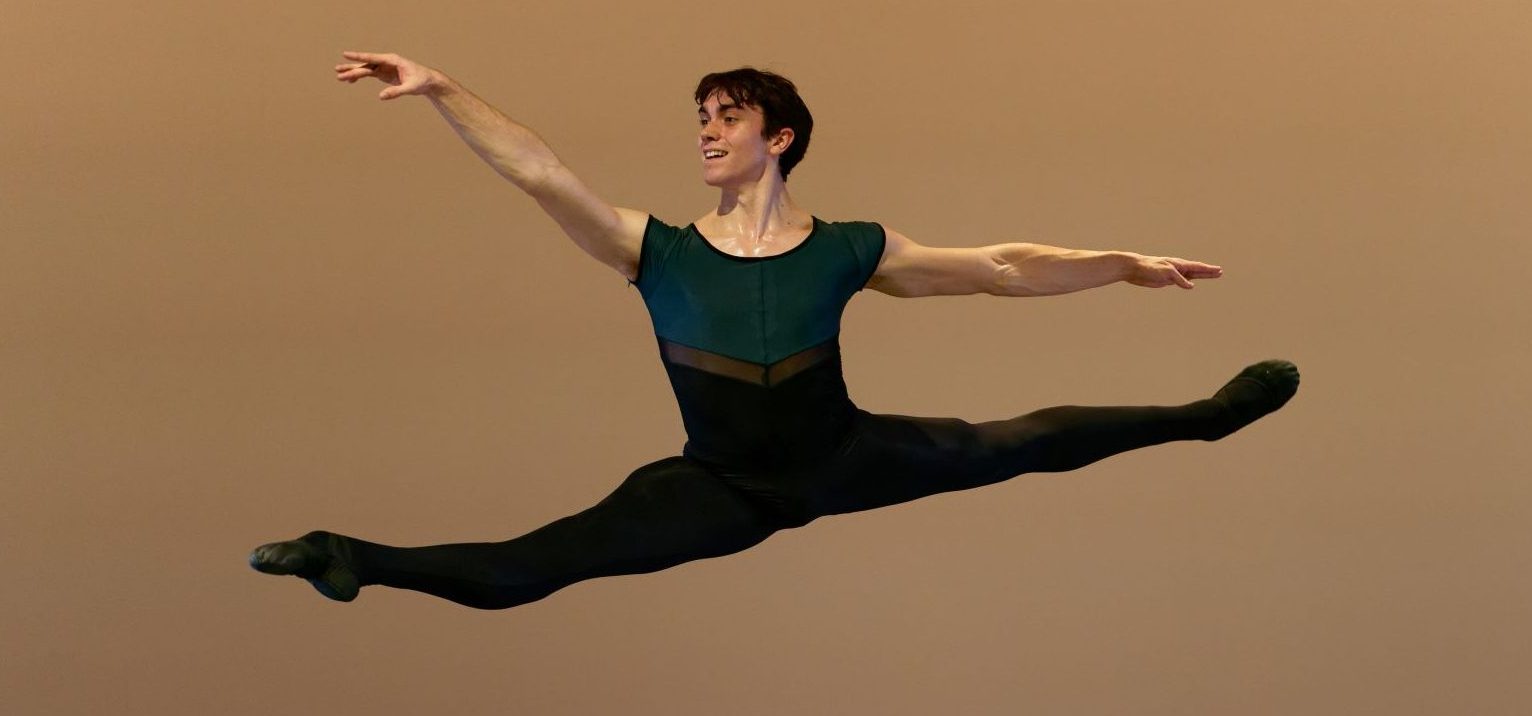 Graduate students of the classic ballet of the Hungarian Dance University (HDU) performed their practices of their qualification exam from classical ballet, pas de deux and contemporary modern dance on February the 15th. Younger students of the institution were also allowed to see the qualification exam.
After the performance, Alfie Pearce, a British student in the final year of classical ballet, gave us an interview in which he spoke enthusiastically about the show and why he likes studying at HDU.
How did you prepare for this exam?
This whole thing was a process, really. We started a few months ago, and we slowly built up the work. After every week, we would do more and more jumps and turns and things and we would have a lot of help with master. And yeah, I just kind of slowly build up and then get to the point where our bodies could take the load to a certain amount. So, then we would run it over and over again, just try and get the stamina up and the technique up as much as we can and the best that we possibly could for ourselves to show to the audience.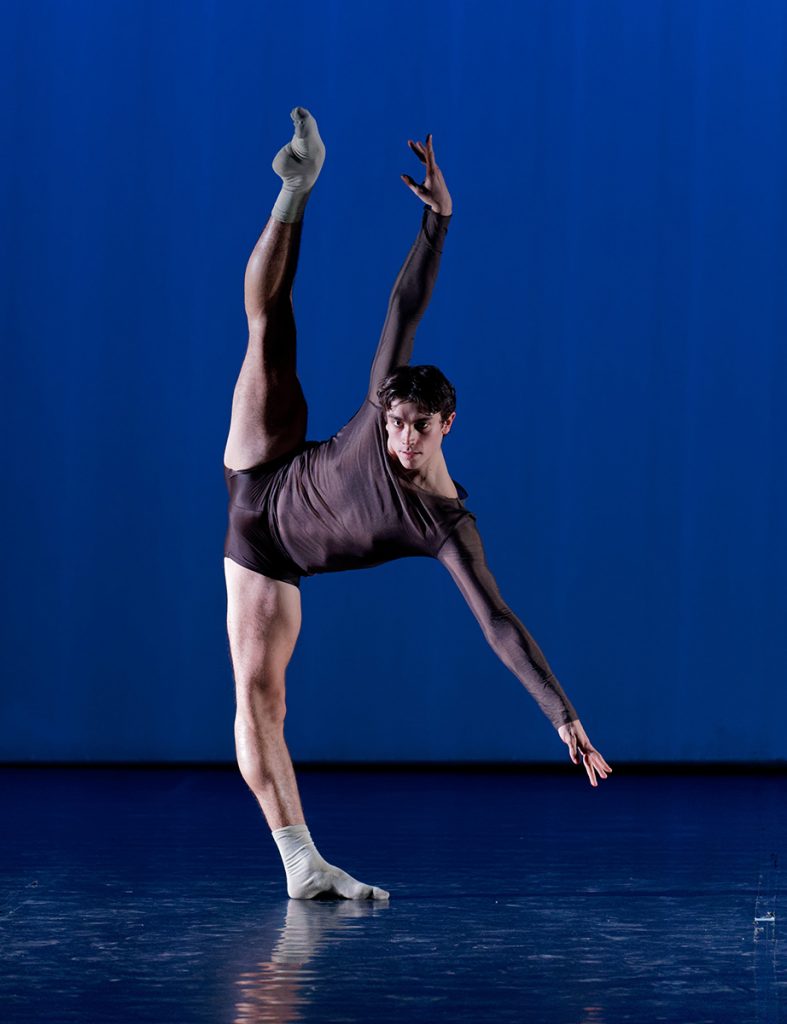 Did you enjoy the process?
I loved it, it was so much fun. It was tough, it was hard. It was a lot; you'd go home, and it would be sore on the body. But I improved and gained so much strength from this, I think. And I feel so much more confident with certain aspects that I was not confident with before this whole process.
How do you feel about your performance?
I am happy so far. I feel like there are things I can always work on. But as I said, I am happy with how much I have improved since the start. I am satisfied so far with how it is going.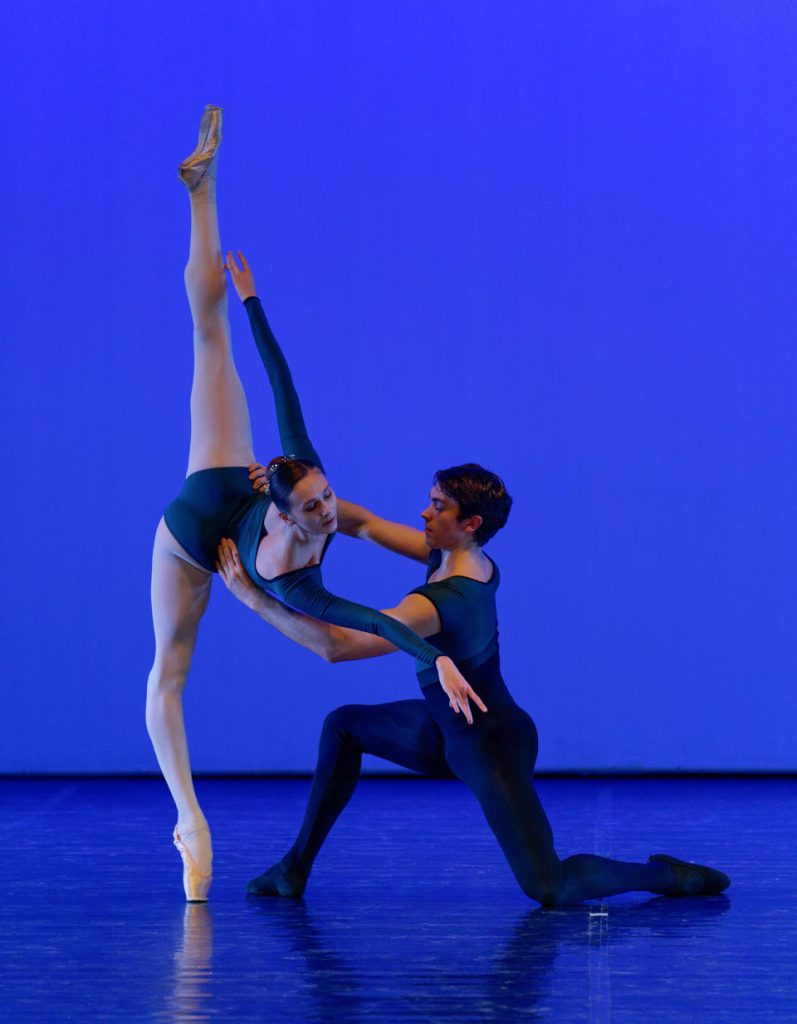 Do you like studying here?
I love studying here. It is such a nice environment to be in, such a good group to train with and great teachers, opportunities, we get to perform a lot. And yeah, it works well for me. And for a lot of people, I think.
The final year students of the classical ballet will present their exercises on stage to the examination board on 20th February.