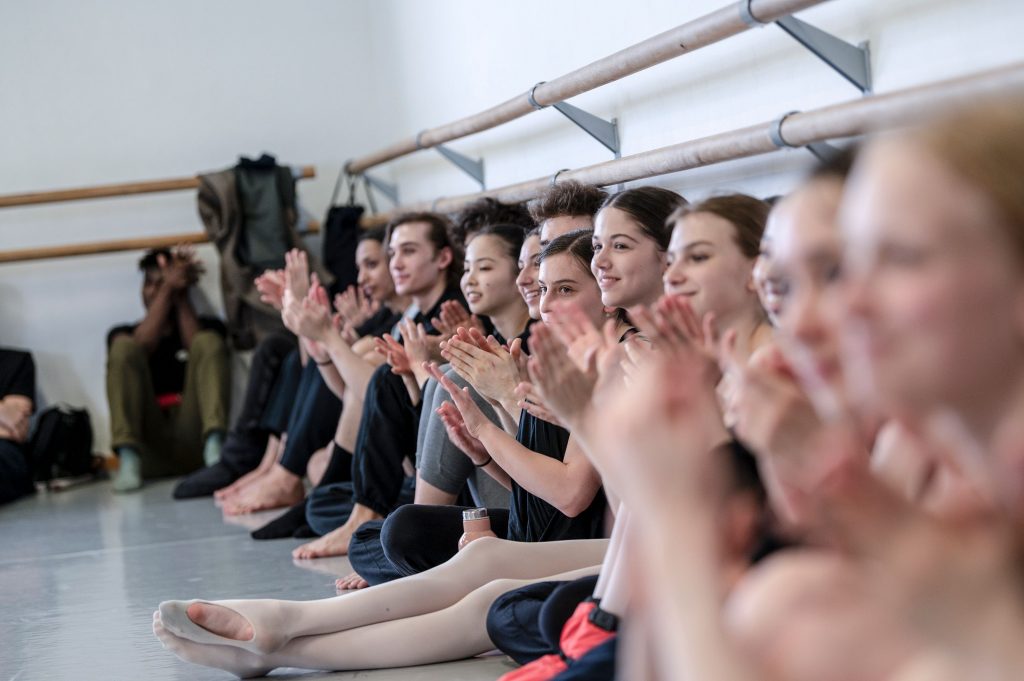 The 9th International Dance Conference, which is organised by the Hungarian Dance University (HDU) with the title "Genres, Methods, Masters in Dance", is accompanied by great interest. The event will take place on 3 and 4, November 2023.
A record number of registrations were received until the deadline, with 10 foreign speakers taking part in the event. The programme is currently being put together and will be available on the university's website shortly.
Members of the Organising Committee were asked about the importance of the event and the programme. Dr Anita Lanszki, Associate Professor at HDU, Head of the Department of Pedagogy and Psychology and the Dance Research Centre, and the distinguished master, Katalin Lőrinc, Gyula Harangozó prize winning dance artist.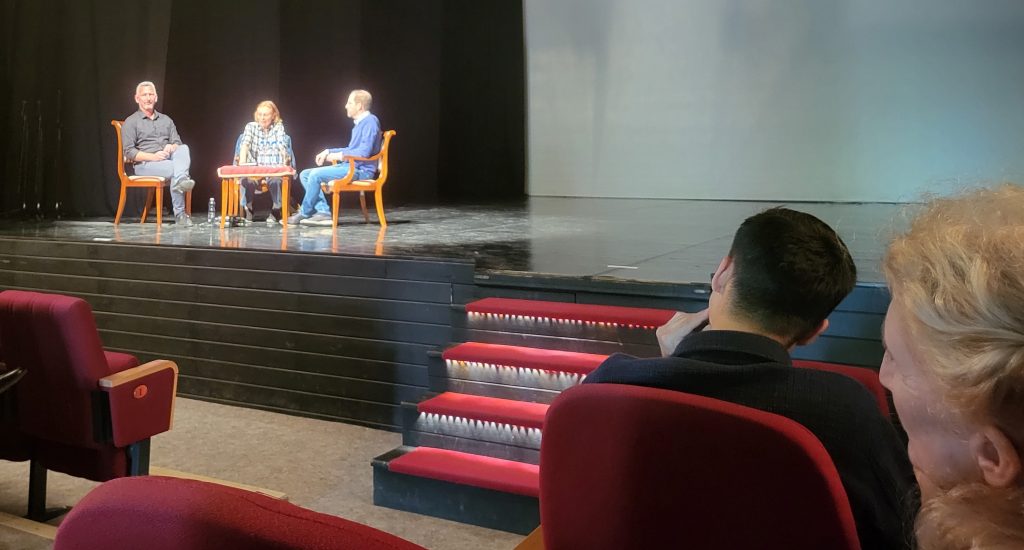 Dr Anita Lanszki said, "The peer-reviewed conference received a record number of applications, with 73 people submitting abstracts. In line with the announced theme, the conference will be open to all free of charge, with 49 lectures and 3 workshops, including the accompanying events, the book launches and the Friday evening dance performance."
Master Katalin Lőrinc said, "An old wish of mine has come true. For the first time, performances in English will be given in our own community. I had already started planning the first English-language professional conference of the institution in 2020, but due to the coronavirus epidemic, we were only able to hold it online. This is the right time to do it, because it brings together foreign and domestic professionals to think about our current professional issues."
Questions about the 9th International Dance Conference can be sent to the Scientific Secretary of the Dance Research Centre at ledniczky.bea@mte.eu.