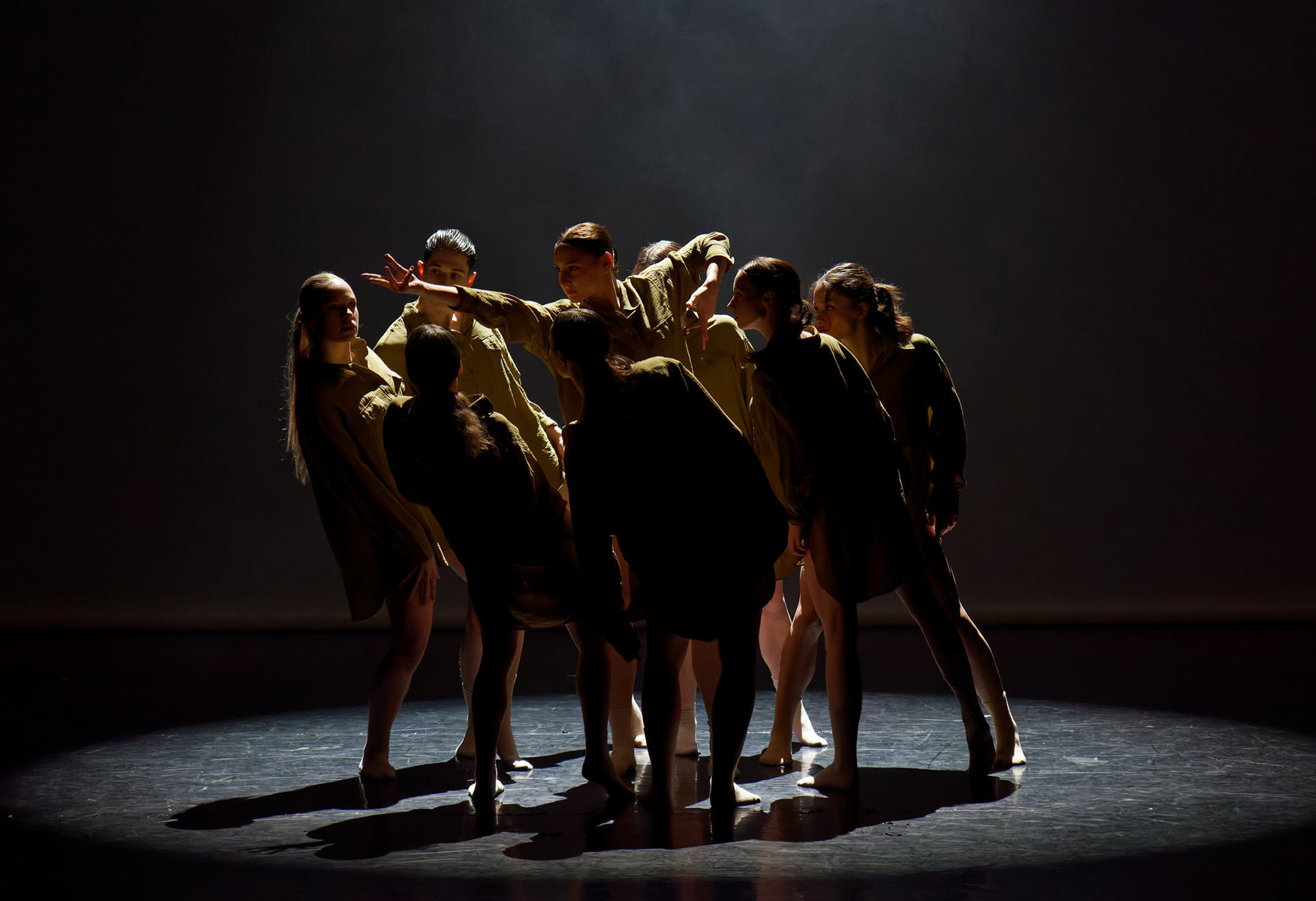 The academic year 2023/2024 has just begun at the Hungarian Dance University (HDU) full of new plans, goals and challenges. At the beginning of the academic year, Attila Kalmár, Gyula Harangozó Prize-winning Associate Professor and Head of the Department of Modern and Theatre Dance of HDU reported on the changes that are expected in the department, and he also spoke about the upcoming qualifying exams.
He said that he and Tamás Csizmadia, who is the friend master of the modern dance year group, created the plan for this year's modern dance year group. The students will start their fourth year at the institution in 2023, so their qualifying exams will take place in the next academic year. Attila Kalmár highlighted the benefits of the course and also looked ahead to the fifth year.
"One of the benefits of dual training is that students can participate as trainees in professional ensembles. This regards the first semester of the fifth year and then, before the second semester of the fifth year, we will start preparing for the exam concert due in January", he said.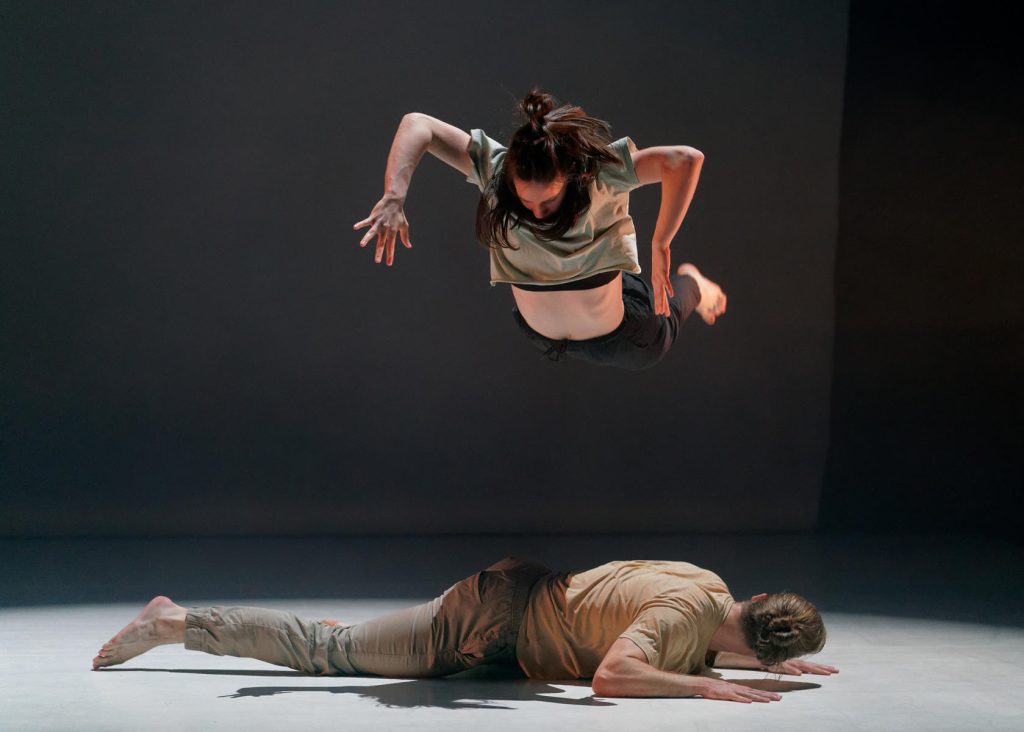 Attila Kalmár also informed us that Endre Schumicky, who graduated from the Classical Ballet Department of HDU in 2013, and has danced for many years with one of Europe's leading companies, GöteborgsOperans Danskompani, will be arriving in the first two weeks of September to teach contemporary dance techniques and repertoire to the modern year group. After the first two weeks of classroom teaching, they will start rehearsing with János Feledi.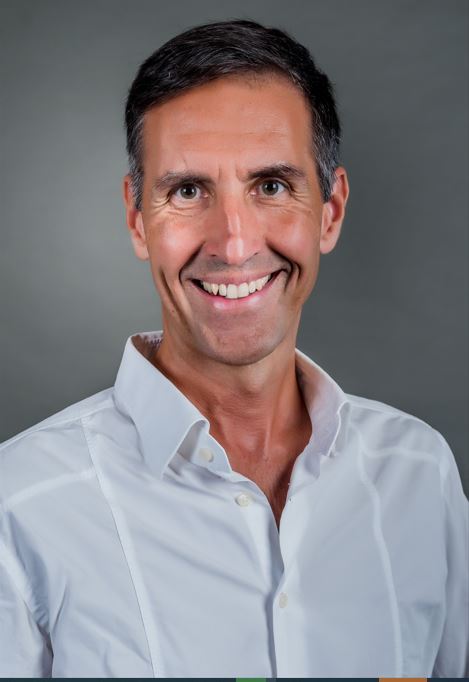 Attila Kalmár also added that further master classes are planned, and they would like to work with companies such as Szeged Contemporary Ballet, Pécs Ballet, GG Tánc Eger, Kecskemét City Ballet, Éva Duda Company, Pál Frenák Company, Central European Dance Theatre or Klári Pataky Company.
"Me and with Tamás are planning to invite ensembles, choreographers, ensemble leaders and assistant choreographers working alongside ensemble leaders from Hungary for one or two days during the year, who could be potential markets for the graduating dancers. We would like them to run a course, get to know the students, and possibly start sketching out their ideas for the exam concert."
Finally, he spoke about the fourth-year students of the Theatre Dance Department, who will take their qualifying exams on 27 January 2024, and will end the academic year with their exam concert.
"The exam concert will start with the opening scene of the piece Chorus Line, which will be taught by Sándor Rácz, a musical dancer who graduated from HDU. It will be followed by a contemporary modern block, featuring choreography by Zsófia Safranka-Peti and Tamás Darai, among others, while the last part will be choreographed by Péter Lajos Túri."