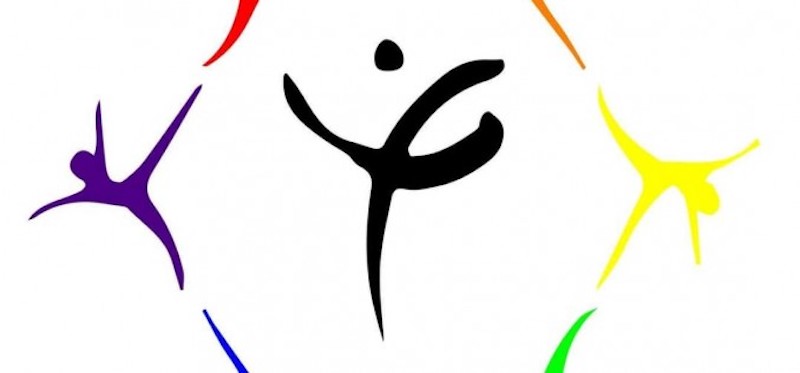 The Hungarian Dance University (HDU) invites all those interested in dance to a whole-day programme on 9 September on the university campus.
Participants will be able to learn about the different genres of dance, gain insight into the beauty of a dancer's career, and can get a lot of information and talk about this beautiful career.

In addition to a variety of optional dance classes, there will be a colourful programme of dance activities offered for those interested. There will be a dance show, a dance workshop, a film screening, a round-table discussion, a costume photo shoot, face painting, hair braiding and even making buns for ballet dancers. The festival atmosphere is guaranteed.
Most of the programmes can be attended without registration, you need to register for dance classes only. The focus of the dance selection is on the 4-12 age group. The event will start at the Jr Zoltán Nagy Theatre Hall in the D building of the university at 10 am.
The Careers Office, the Department of Studies and EBS are expected to have a separate stand at the event, where representatives will host round-table discussions.
Upon arrival, participants will be welcomed by the organisers at the gate.
The organisers recommend that participants should arrive 15 minutes before the start of the dance class of their choice, and the encourage everybody to try as many dance styles as possible.
Time and location:
9 September 2023, HDU campus (100 Amerikai út, 1145 Budapest), Building D and theatre hall, lobby and university canteen
10:00 am–4.00 pm: Rehearsal classes: ballet, modern dance, fashion dance, folk dance, ballroom dance, skill development
10.00 am–4.00 pm: round-table discussions on dance career, healthy lifestyle and gender issues
10.00–4.00 pm: costume and props room insights, costume photography, dance hairstyling, face painting, film screening, dance show, dance workshop
If you have any questions or if your registration fails, you can contact us at nagytancvalaszto@mte.eu.