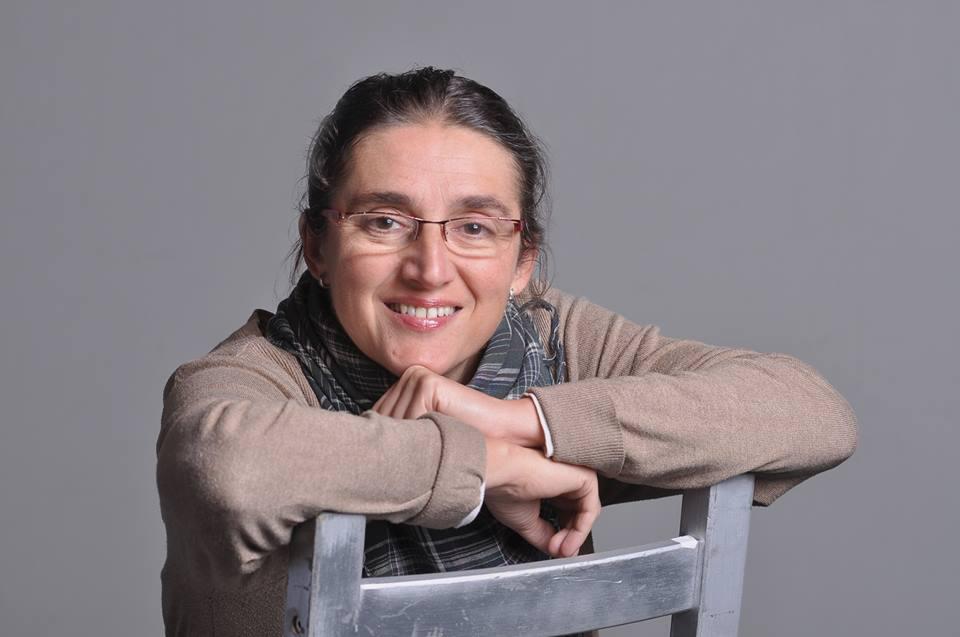 Dr Ildikó Sándor, associate professor at the Hungarian Dance University (HDU) received one of the most prestigious folk dance awards in Hungary this year, the Táncház (Dance Hosue) Award.

The Hungarian Táncház Association and Hungarian retail bank OTP established the Táncház Award in 2012 with the aim of recognising the work of dancers, musicians, singers, music and dance teachers who are currently working to make living folk tradition accessible to a wider audience.
Of the candidates nominated for the award, the Board of Trustees decided that the 2023 OTP Bank Táncház Award would be given to the lecturer of our university Dr Ildikó Sándor.
Congratulations!