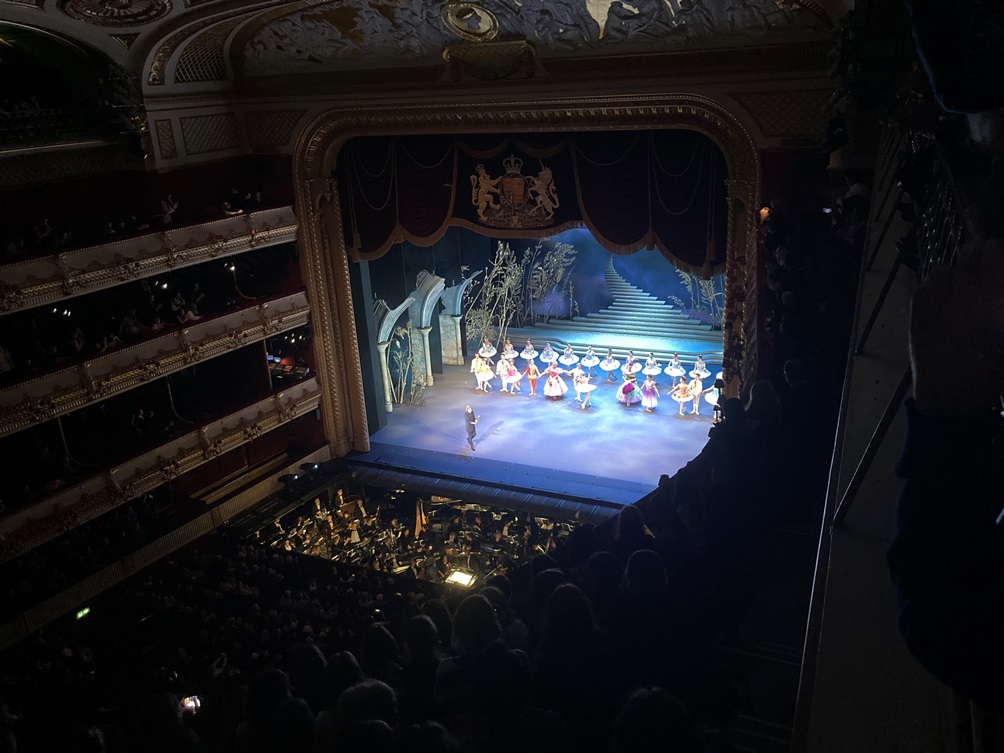 Ferenc Havas Memorial Prize-winning dance artist Tamás Csizmadia, teacher at the Hungarian Dance University participated in the six-day seminar titled "Inspire" at the Royal Ballet School in London in early April. His visit was supported by the Hungarian Science Council.
What did you hear about this programme and the training opportunities earlier?
I had been thinking about going to London for a long time. I had heard a lot of good things about this programme. My colleague, Eszter Kazinczy also spoke highly of it because she completed the first part of "Inspire" a few years ago. When the university's Science Council announced a call for applications to support research and training among academics, I had a go. I am very honoured that the council voted me confidence.
What were your expectations when you started this training?
I had no specific expectations, but I was sure I would hear useful and thought-provoking things.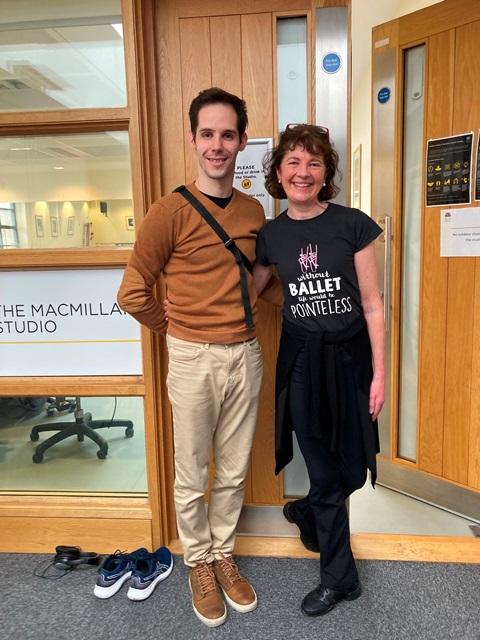 How do you think your days at the Royal Ballet School in London has broadened your professional knowledge?
I think it's good for everyone to get away from the daily routine. Just the fact that I met and talked to new people released new energy in me. Helen Farrell, the lead trainer of the programme, is a very energetic and engaging person. You can see that teaching is her passion. She has many years of experience. It feels good to learn in a place like this from a person like she is.
How would you describe the environment and the atmosphere of the training? How did you feel?
It was amazing! The atmosphere was very friendly from the first moment. Everyone was nice, open and interested. The group was diverse with people coming from different countries. Some of them live in London, others travelled all the way from the US or even Chile to attend the seminar. There were also some who run private schools, some who teach amateurs and adults and some who teach in professional schools. They all have different directions and backgrounds, but they are all experienced teachers in their fields.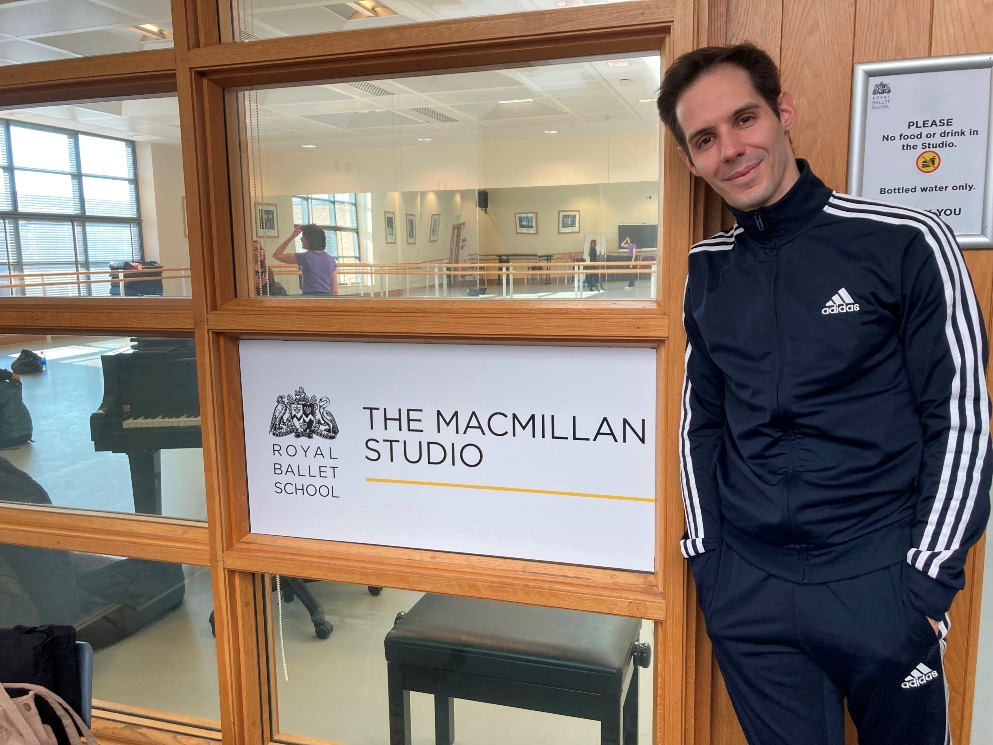 Can you highlight a favourite experience of yours or mention something that the training has given you?
Suddenly I can't think of any specific experience. The days spent there, including the lecture at Coven Garden, Sadler Wells, the walks around the city and of course the consciously and precisely structured presentations led by Helen… it was all very inspiring. For the time being, I feel my head is full of what was said there, it will take some time for this information to settle down. But in the long run I am sure I can use a lot of it, as my primary goal with this trip was to pass on what I had learned and to broaden the horizons of my students, not only myself.
Tamás Csizmadia was in the UK capital until 6th April. Congratulations!