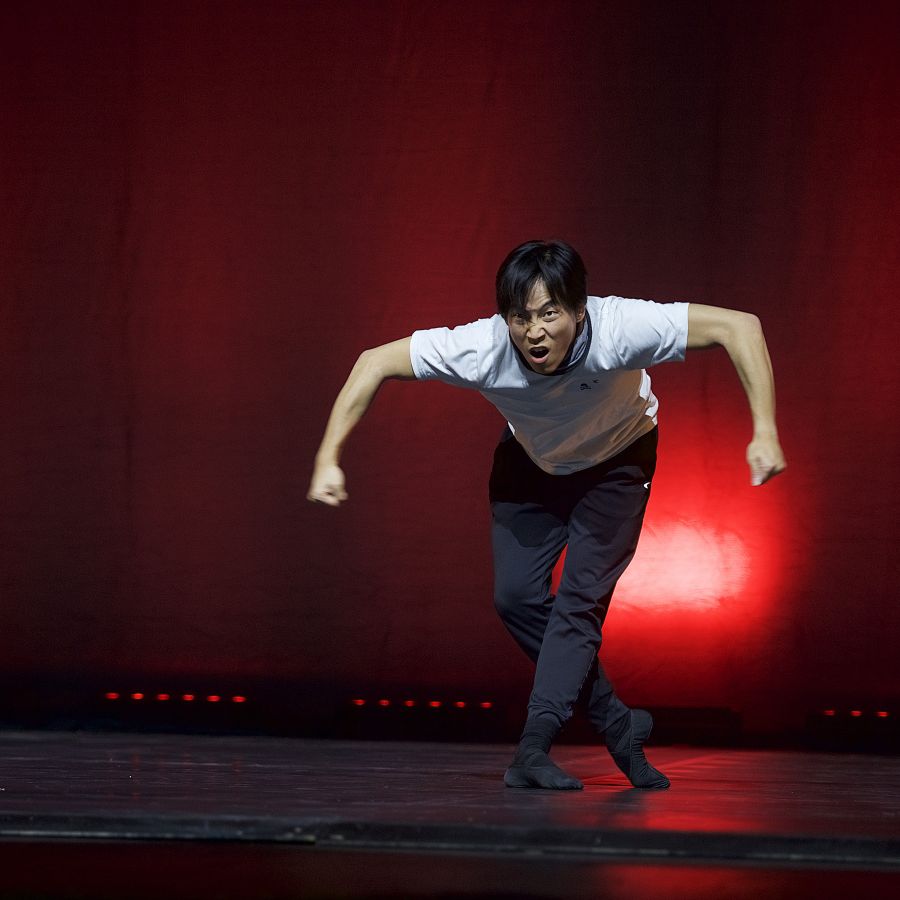 The Hungarian Dance University (HDU) has a large number of foreign students, most of whom come from Japan to study classical ballet. This is why it is important to work together with our old and new students, especially if that particular student has become a world-renowned artist.
One of the first Japanese students at Hungarian Dance University was Shori Yamamoto, who is now a very successful ballet artist, soloist, ballet master and choreographer at Gauthier Dance -Theaterhaus Stuttgart.
The artist, who was voted dancer of the season in Germany last year, has now returned to his alma mater to teach his most successful role to Hungarian Dance University's graduate student Kamill Kökény-Hámori.
Anyone who studies at the Hungarian Dance University will be a family member of the university for the rest of his or her life.
A video interview made with Shori Yamamoto can be watched here.
Photo: Dieter Hartwig