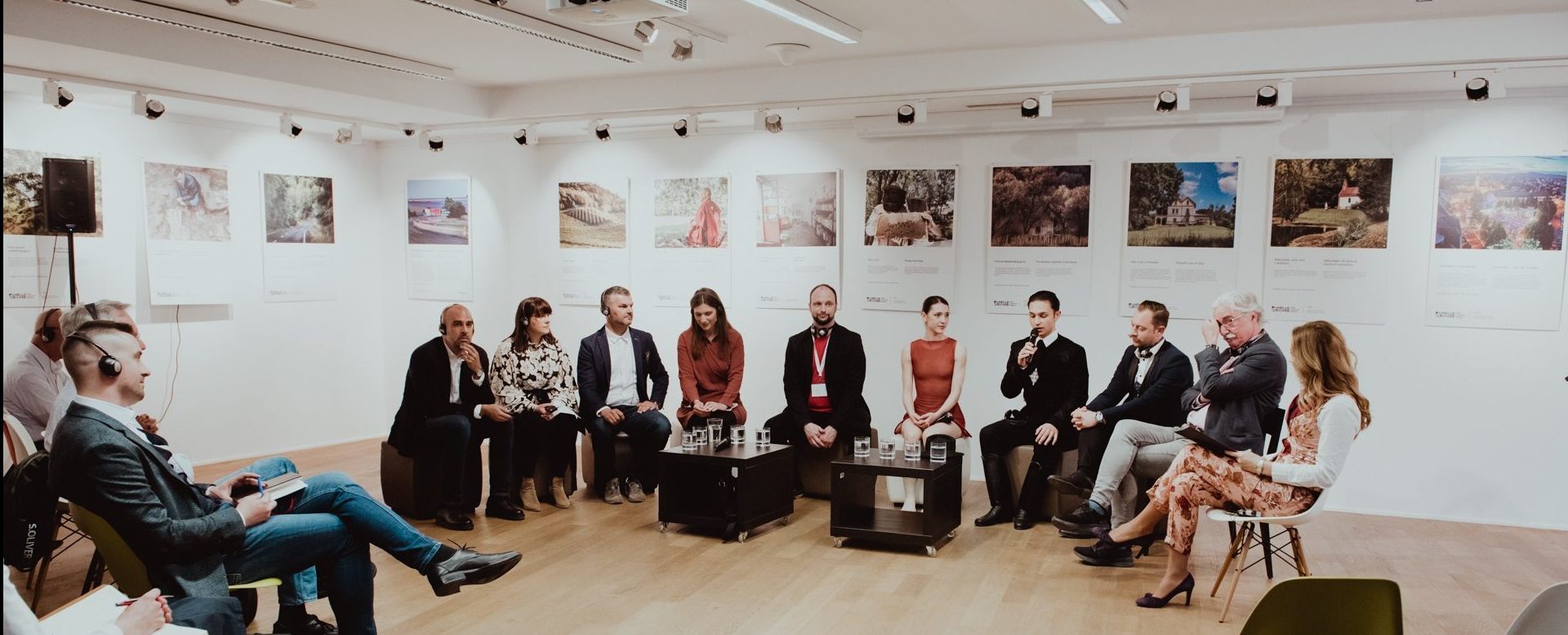 Vice Rector for Education Szilárd Macher held a lecture on dancer's career model artist training and the development of the Hungarian Dance University (HDU) at the Liszt Institute in Zagreb.
The event was hosted by Anna Mladenovic, Director of the Liszt Institute in the Croatian capital. There are a total of 27 Liszt Insitutes worldwide. The institute, which was named after the famous Hungarian composer, Ferenc Liszt, is responsible for spreading and popularizing Hungarian culture around the globe.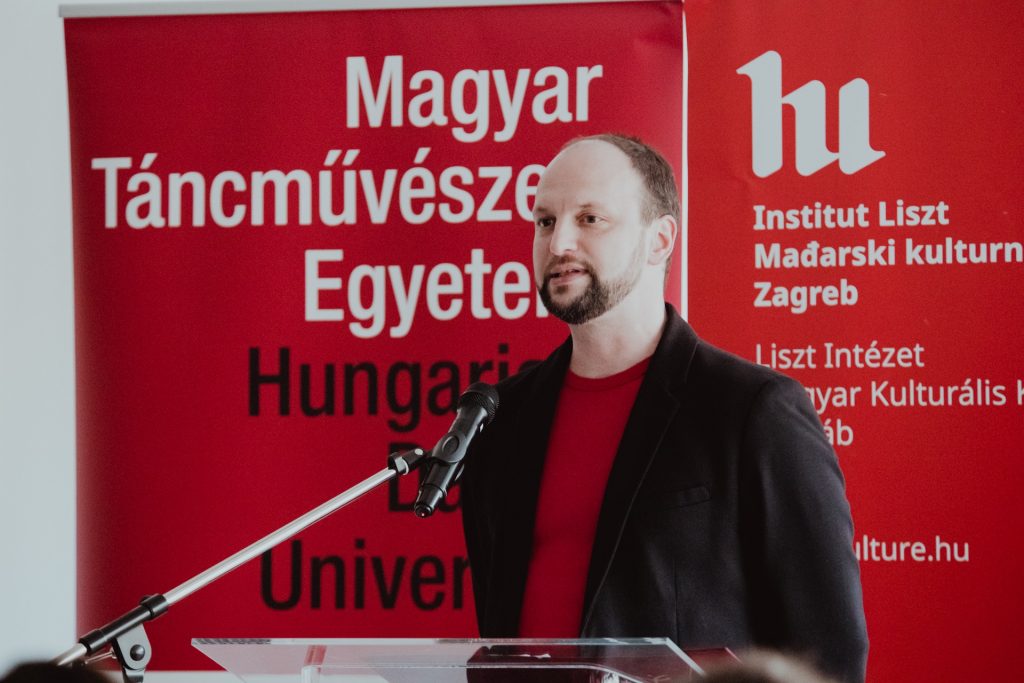 Our third-year modern dance students, Dorka Imely and Emőke Lászlóffy performed a choreographed dance, while our third-year folk dance students, Bori Busai and Zoltán Makula performed folk dance at the event. They made great success in front of the professional committee.
Thank you for the invitation.