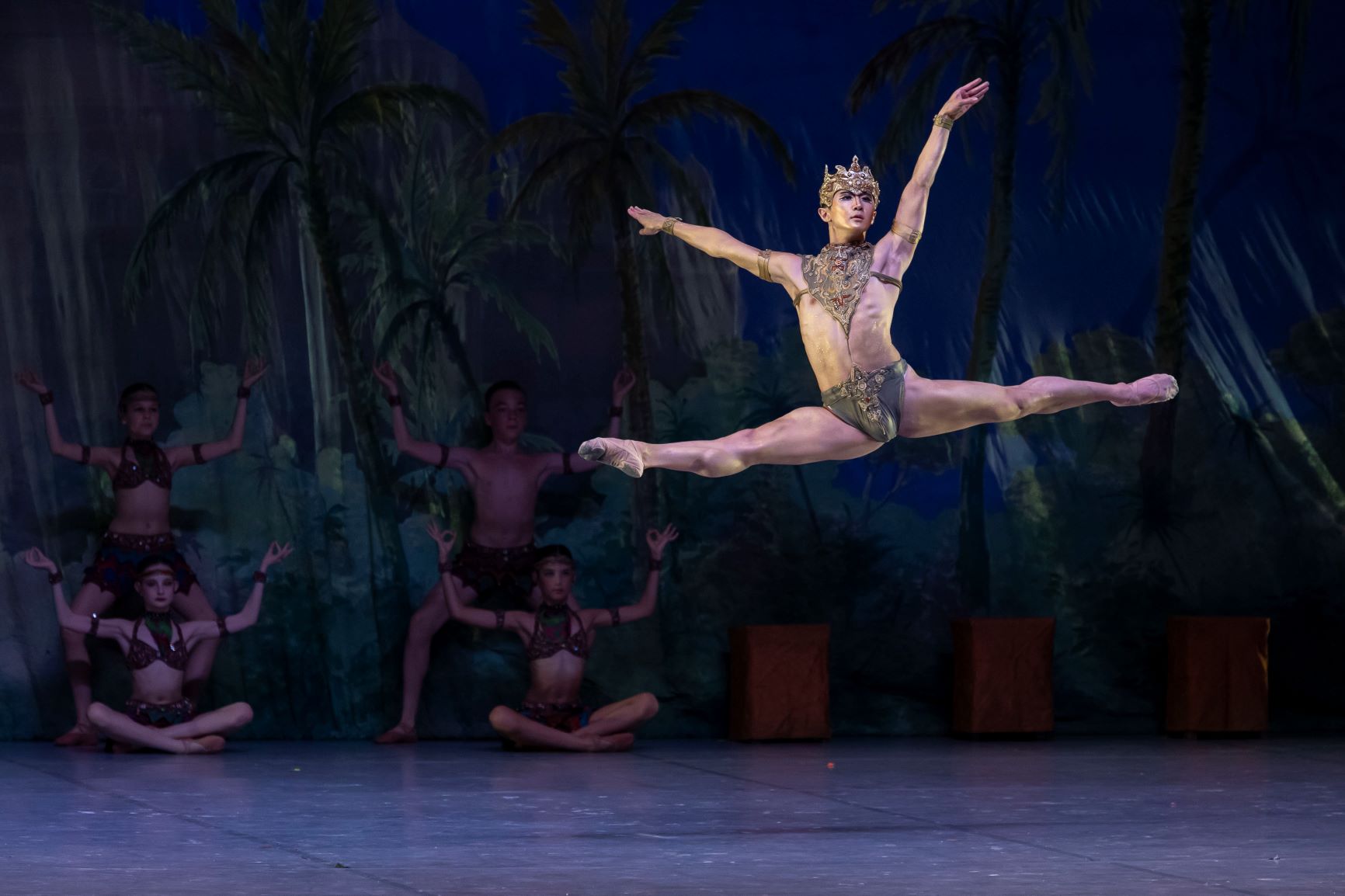 HDU Rector Márta-Fodor Molnár was interviewed by Index on the occasion of the classical ballet graduates' final exam performance held at the Opera House on 2 July, 2023.
After nine years of study, an era came to an end when the graduating students of the Dance Artist Institute of the Hungarian Dance University (HDU) specialising in Classical Ballet presented their exam concert at the Hungarian State Opera House on 2 July, 2023.
Professor and Rector Márta-Fodor Molnár, as one of the leading masters of the class, told Index about the event that made a great success among members of the profession and the public. The article was published under the title "They have been lifted into the sky, now they can fly."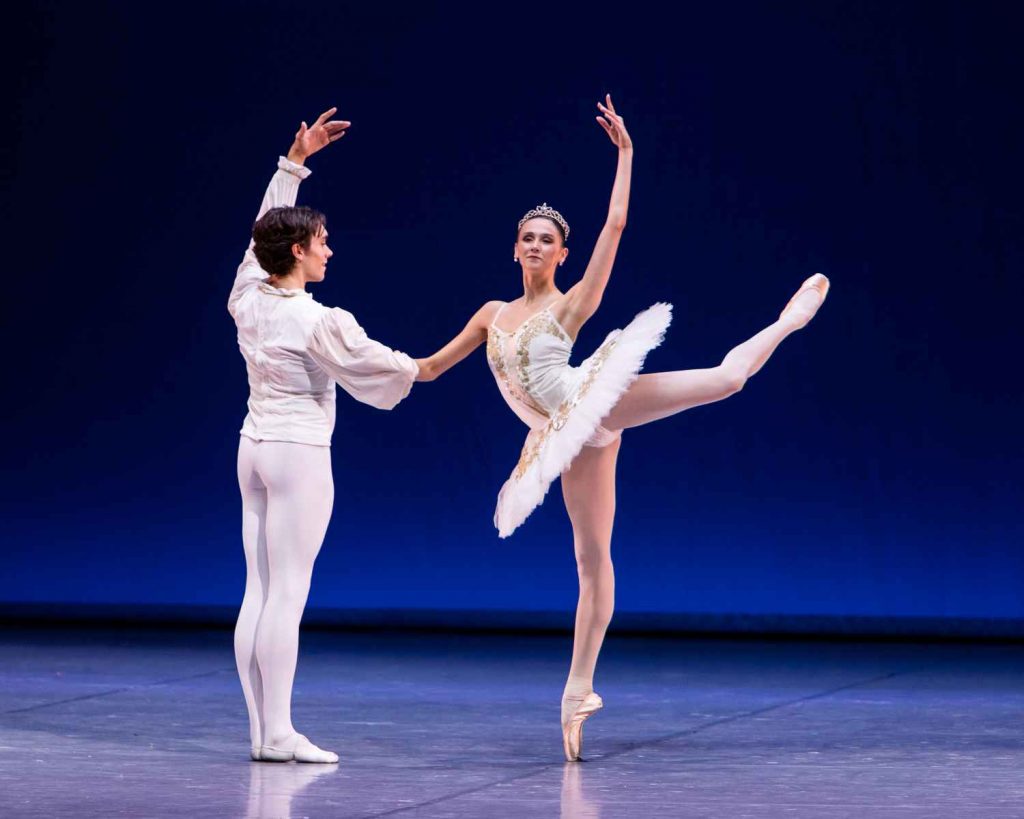 The first part of the performance was the one-act neoclassical ballet "Adagio Hammerklavier" choreographed by Hans van Manen, while the second part consisted of shorter pieces, pas de deux-s and solos as well as excerpts from a romantic and two classical ballets. In the third act, Jacopo Godani's contemporary piece, "Moto Perpetuo" was staged.
Márta-Fodor Molnár told Index that the sold-out exam performance was a huge success. The evening was attended by prominent representatives of Hungarian public life and members of the diplomatic corps including thirteen ambassadors as well as leaders of foreign dance troupes and journalists.
"Within the high quality performances, there were also some outstanding individual achievements that were also highly appreciated by the exam committee. The graduating students did not only demonstrate their technical skills but in many cases they performed the works in a manner characterised by mature artists in a truly inspired manner as well," said Márta-Fodor Molnár.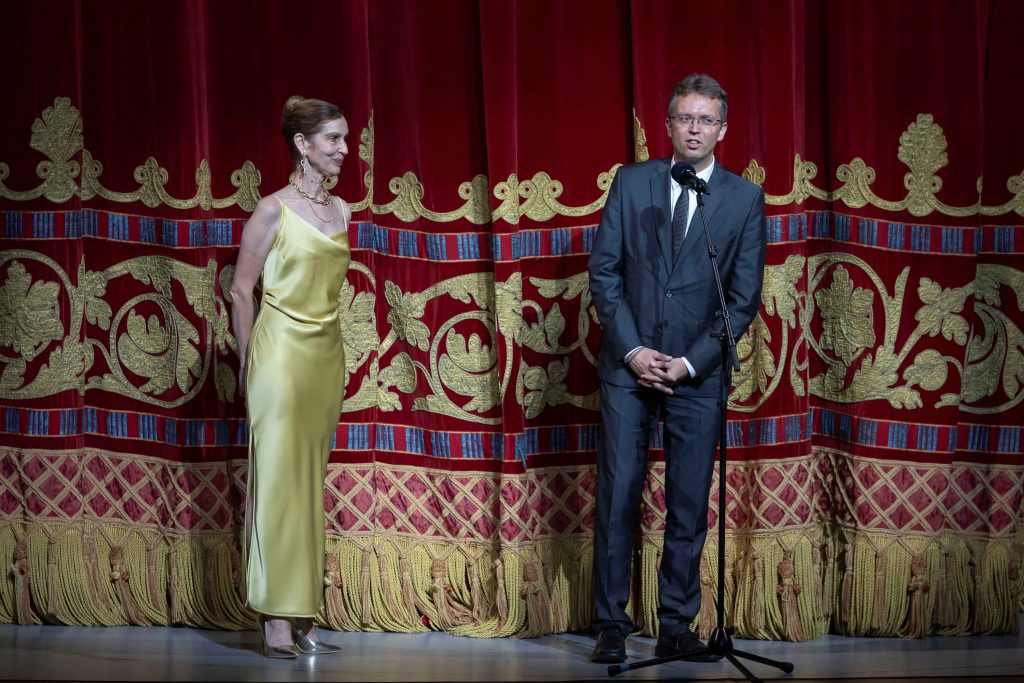 Some of the young people are dancers of outstanding ability and talent such as Gvendolin Nagy, who was invited to perform at an international star gala this year. The technical and artistic skills of Dorottya Lengyel and Kata Bán are also outstanding, while among the Japanese students, Okura Iku, Koizumi Juza and Katano Soichiro are worth mentioning.
"At the university, we teach young people from an early age that a high level of technical ability is a basic expectation from a dancer, however, it is not a goal, it is more of a tool that enables the dancer to create inspired artistic performances. Talent is also essential."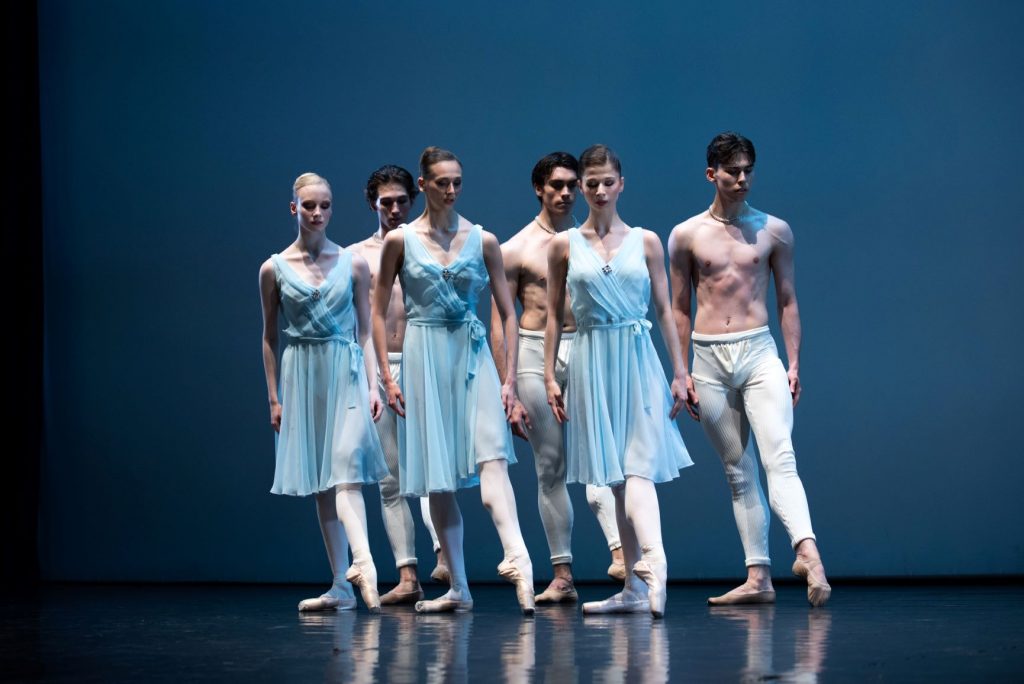 Márta-Fodor Molnár is confident that the external coaches such as Mária Aradi, the Master of the Hungarian State Opera, Rachel Beaujean, the Artistic Director of the Dutch National Ballet, Tamás Darai, the Coach of Moto perpetuo and the university's teachers are all very satisfied with the graduating students and their performance.
As we have understood, almost all of the graduating students already have a contract, although they have yet to participate in job interviews. Some will soon be auditioning for the Paris Opera, while others want to prove their talent in Poland, Germany or Italy.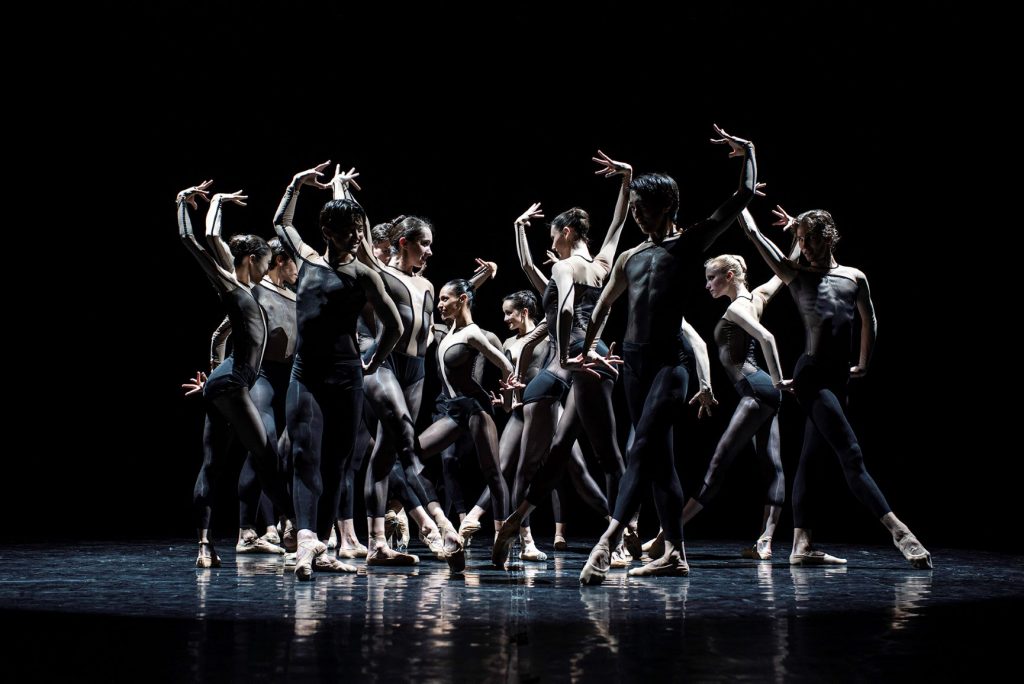 Masters of the class:  HDU Rector Márta-Fodor Molnár, Vice-Rector for Education Dr Szilárd Macher

Graduate students: Alfie Edward Joseph Pearce, Borbála Kata Bán, Karin  Bečvarová, Dávid Borka, Jana Brletić, Tara Clark, Anna D'Andrea, Katano So Ichiro, Koizumi Juza, Fanni Dorottya Lengyel, Máté Milchram, Gvendolin Nagy, Okura Iku, Karen Sakata, Marta Sironić
Source: Tamás Dzsubák, index.hu
Photos by Pál Csillag, Adrienne Horváth and Andrea P. Merlo.