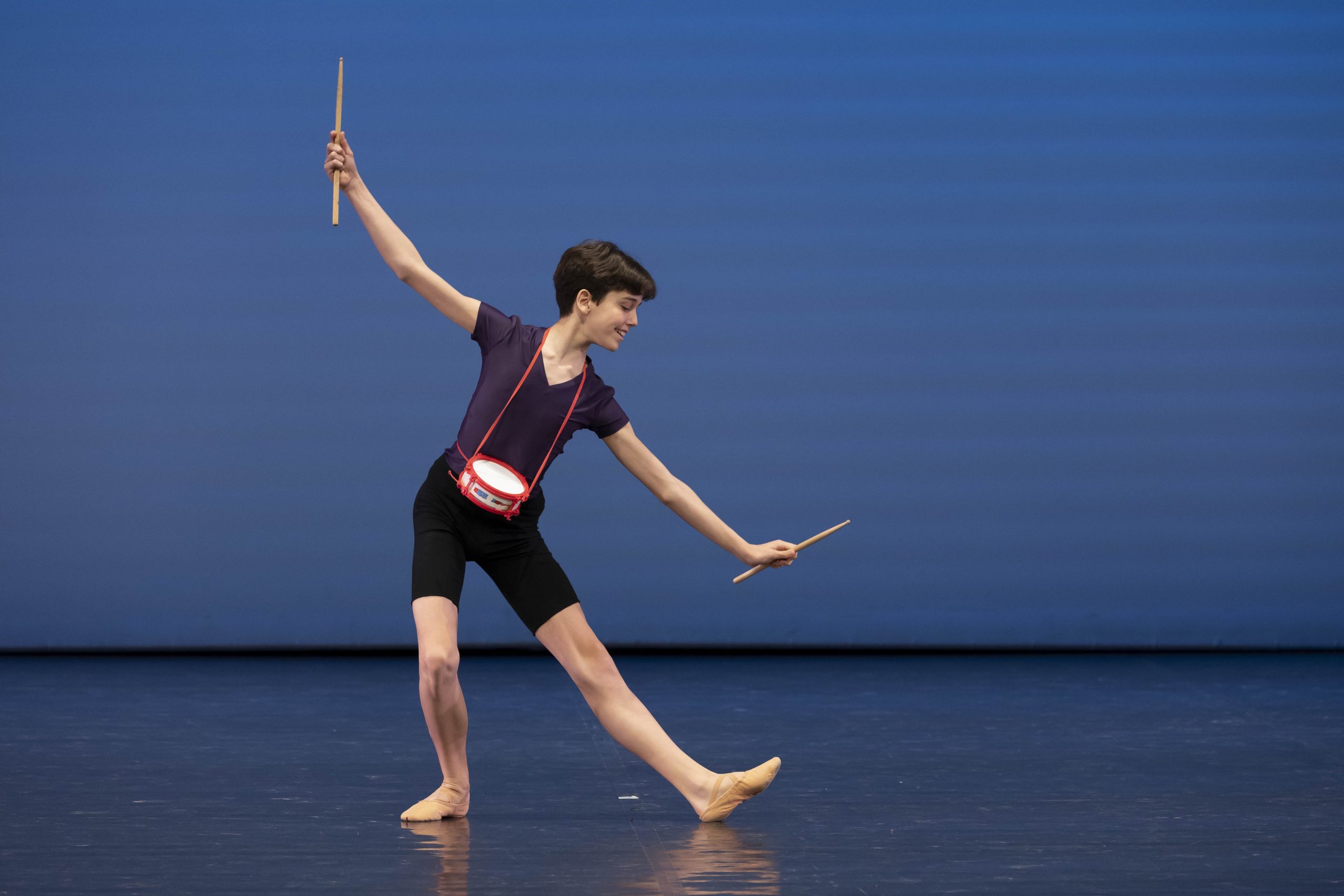 Students of the Hungarian Dance University (HDU) also attended the ballet competition organised in Brno, Czech Republic. They were accompanied by masters Noémi Kulcsár and Zoltán Csere.
The European Dance Competition held in Brno was open to students of dance conservatories and professional ballet schools from all over Europe from 12 years of age up to graduation.
At the event, all HDU competitors managed to make it to the second round, and then they all competed in the finals with the exception of Réka Papp-Fekete, competing in her first international competition and who is only finishing her fourth year.
Emőke Lászlóffy, a modern dance major prepared by head teacher and coach Tamás Csizmadia, and ballet student Júlia Precup (on the cover photo) mastered by Katalin Volf and coached by Noémi Kulcsár, won 4th and 5th place in the modern category.
Márton Balogh, a third-year student, coached by head of the class Edina Dorkó, won his category and took first place.
Congratulations to all the competitors and their masters. We wish them all a happy summer.