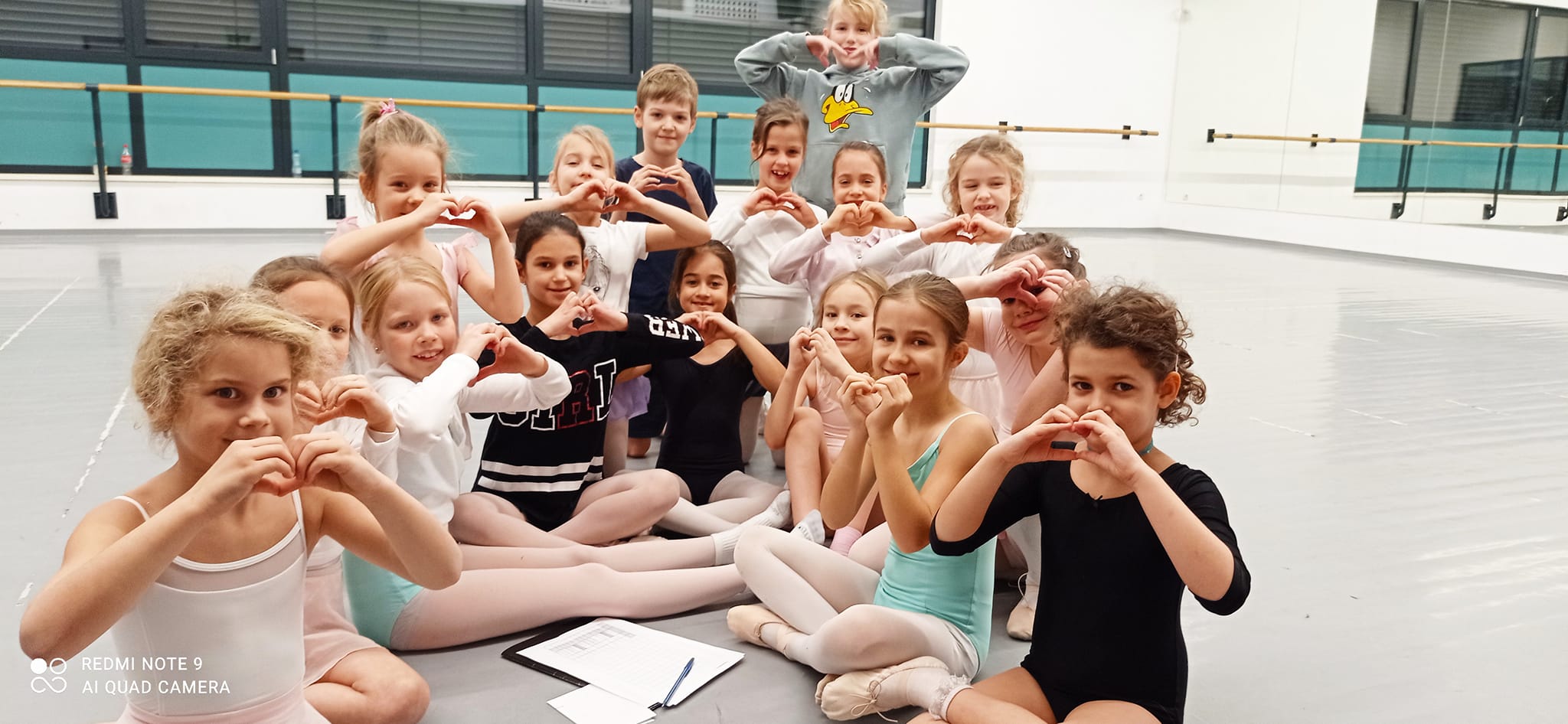 The Hungarian Dance University (HDU) announces an open day that will be held on Friday and Saturday, March 24 and 25, respectively, 2023.
The university awaits children and their parents who would like to apply in April and May for the preparatory course in classical ballet, modern dance and theatre dance at HDU.
As at the beginning of January, Rector of the university, Márta Fodorné Molnár expressed, "..we were pleased to see that there were many bright, talented youngsters among the children who came to the admissions, which allows us to launch a strong year group."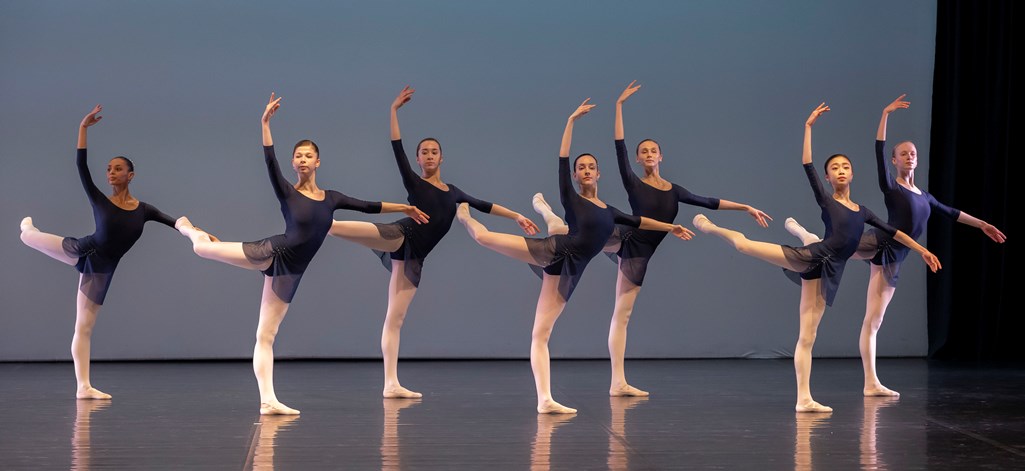 Applicants for the ballet artist's preparatory course cannot be over 12, while those interested in modern dance and theatre dance specialization cannot be older than 16. Wearing masks is mandatory.
Preliminary Program for the Open Day:
Friday, March 24, 2023:
13:00 General information about the event
13:40 Professional classes
Saturday, March 25, 2023:
Gregor Hatala ballet master's course: "How does a university of dance work?"
The course will be streamed on the university's Facebook page.
Wearing masks is also mandatory here.
The schedule:
08:30–10:00 Gregor Hatala, Vivien Tálos, fifth- and sixth-year, ballet
10:10–11:40 Gregor Hatala, Vivien Tálos, seventh- and eighth-year, ballet
11:50–13:20 Gregor Hatala, Vivien Tálos, boys' sixth-year, seventh- and eighth-year, lifting