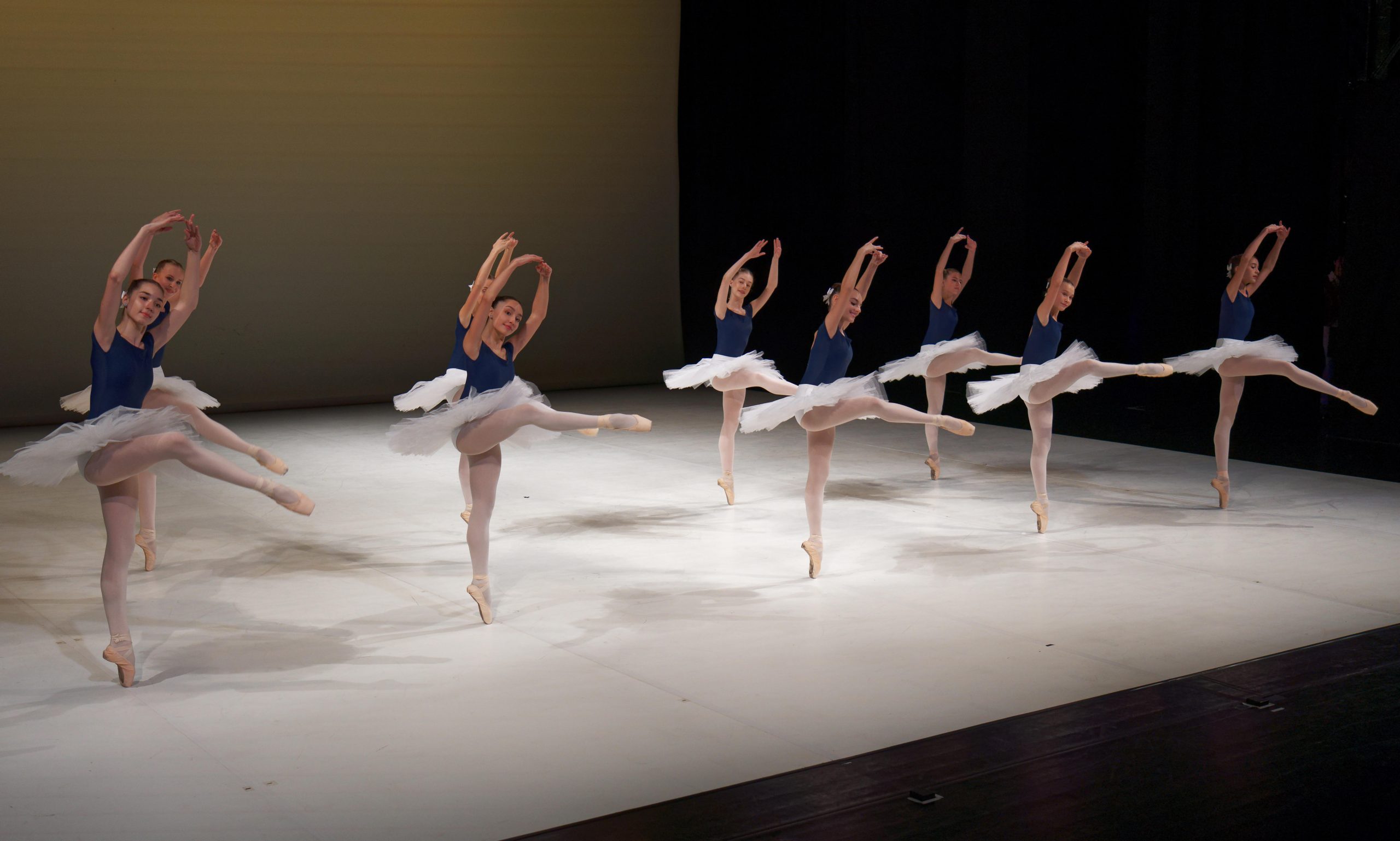 The International Ballet and Contemporary Dance Competition called "Domenico Modugno" will be held for the 9th time in and around Lecce in southern Italy. In the past, the students of the Hungarian Dance University (HDU) have achieved a lot of success at the event.

Head of the Classical Ballet Department Éva Brieber told us that HDU's participants are preparing for the competition with great enthusiasm. HDU has never delegated so many students before for the event.
The HDU "squad" will be accompanied and supported by Krisztina Végh and Noémi Kulcsár during the competition which will take place between 18 and 22 March, 2023.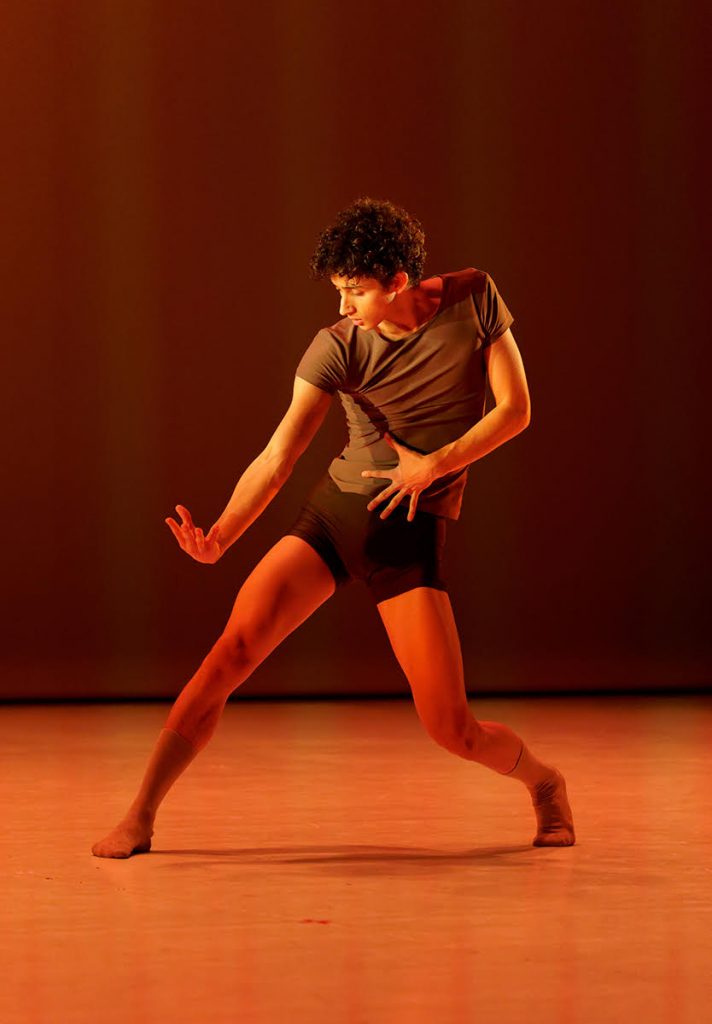 The following students will participate in the event as decided by the departmen's senior lecturers.
Franciska Bonecz (second-year student)
Liza Szűcs (fifth-year student)
Lili Németh (sixth-year student)
Anastasija Dokic (sixth-year student)
Levente Bajusz (sixth-year student)
Szepsi Dóra (seventh-year student)
Dobra Janka (eighth-year student)
Kökény-Hámori Kamill (eighth-year student)
Contemporary dance solo:
Ónódy Ábel (modern third-year student)
Pas de deux:
Janka Dobra and Kamill Kökény-Hámori (eighth-year students)
Entries for the online competition
Classical solo:
Márton Balog (third-year student)
Ishii Rio (seventh-year student)
Csenge Csípán (eighth-year student)
Groups:
Classical Ballet category contesters from the girls' fifth-year: Bonfatti Lina, Dmytriyenko Nikol, Gorondi Eszter, Kócsó Dóra, Kosaras Boróka, Králik Karina, Pánczél Bodza, Szűcs Liza and Walther Sophia.