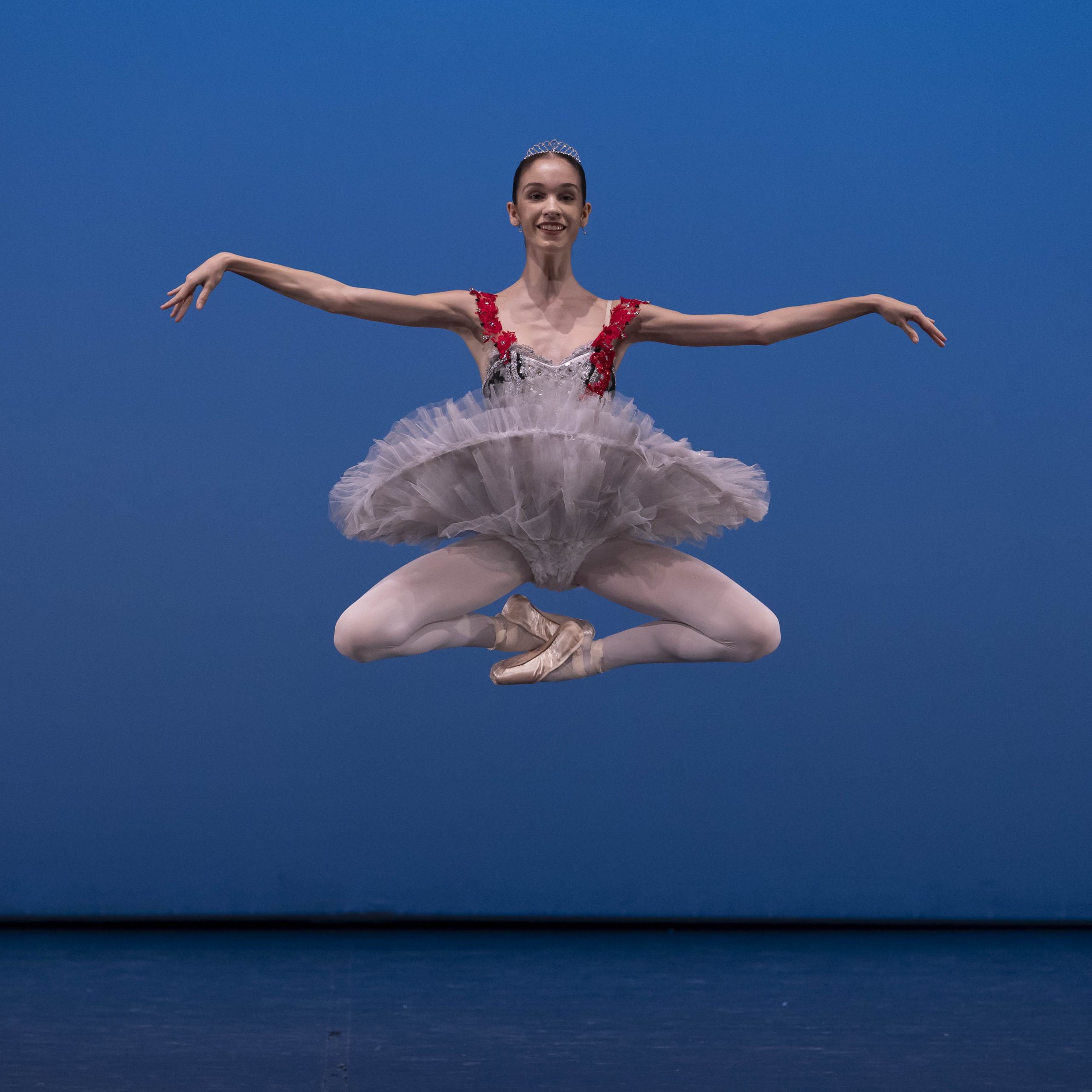 This year, the Hungarian Dance University will present its students' autumn performance called Step by Step, a selection of young dancers' work. The first show will take place at the university at 6pm on Thursday 19 October, while the second one will be performed at the National Dance Theatre at 7pm on Saturday 21 October.
It is important to note that the Korean delegation's piece titled Hang Out, choreographed by Jung Jaehyuk, will not be performed on Thursday, but will be staged at the National Dance Theatre on Saturday.
Regarding Hang Out, "Dongnaehakchum" is a dance performed by Korean men – about the city – with a sophisticated, simple and elegant style. Most Korean folk dances are based on traditional religious rituals, emphasise humour and satire, and depict the lives of ordinary citizens.  However, "Dongnaehakchum" has no such aspects. Instead, the dance is the end in itself.  The performance reinterprets the dances of the Eastern nobles and the music of their Western counterparts in a complex mix. Moreover, the style is full of sophisticated and skilful elements, merging two genres from different historical periods.
The film made about last year's performance can be found here.
Tickets for the 19 October show can be purchased here, while tickets for the 21 October performance can be bought here.
The programme of the performance can be found here (scroll down for details).