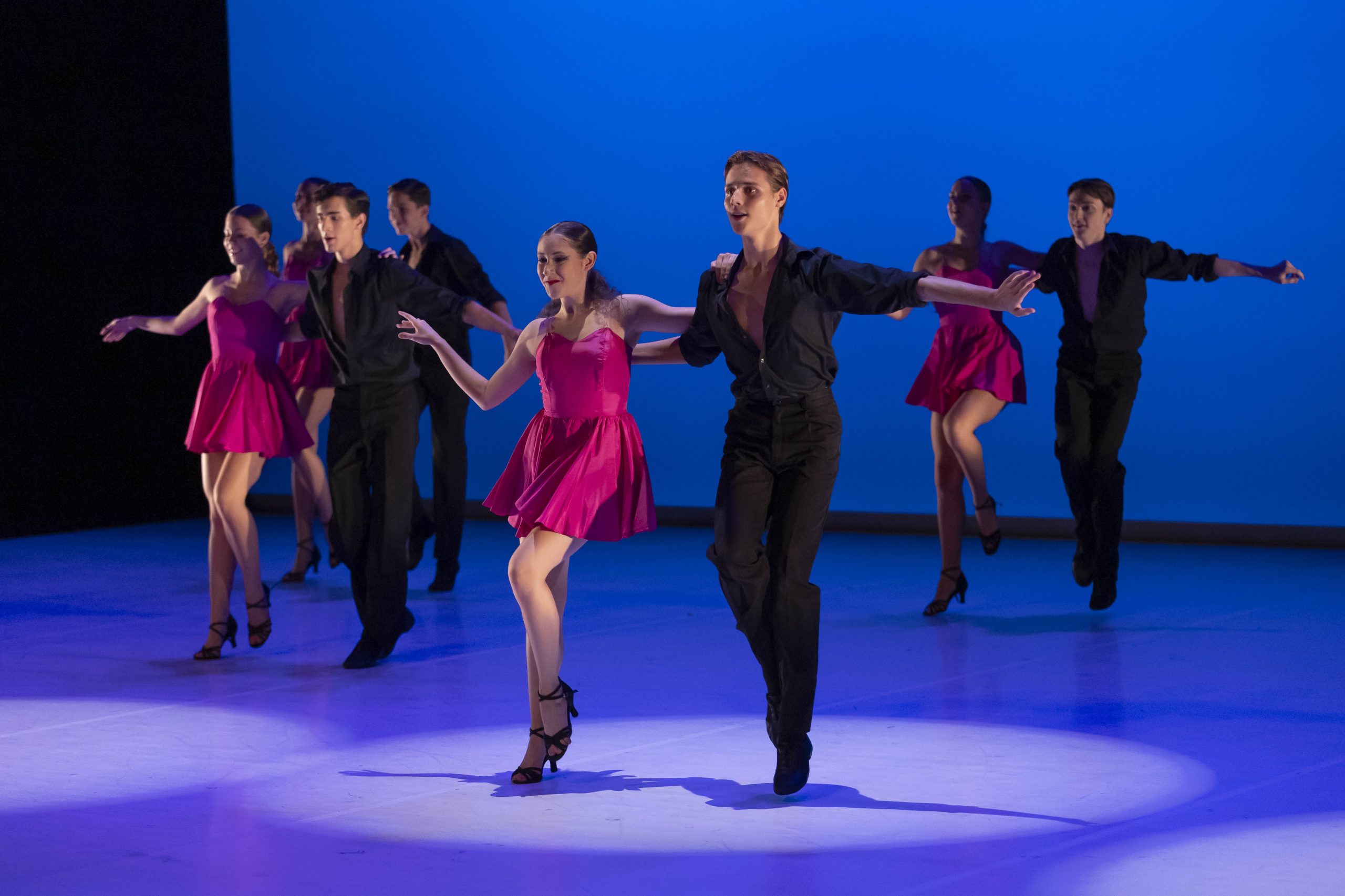 Step by Step gala is a performance of the students of the Hungarian Dance University at the beginning of the semester. It is an important milestone in students' work and development during the academic year.
This is where students show what they are working on and how they proceed with their masters. The students performed in front of a full house at the National Dance Theatre, including young and old actors, folk dancers, theatre dance majors and classical ballet students.
This year's Step by Step gala was different as it included many more variations, for which the main reason was the first-ever international classical ballet competition, the Budapest Ballet Grand Prix, which is also open to students.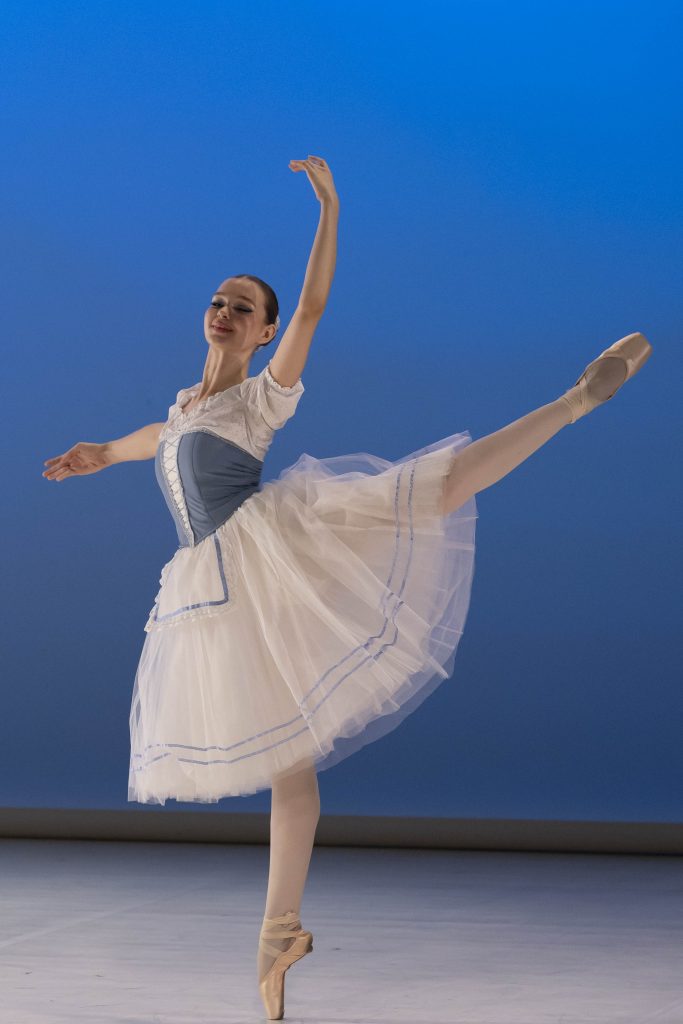 The Board of Trustees of the Foundation for the Hungarian Dance University (HDU) and the HDU will organise its first independent international ballet competition between 21 and 24 November 2023, with more than 30 HDU students representing the institution. It is important to note that, in addition to the students of the university, more than 90 participants out of 132 participants from 23 countries are expected to take part in the competition following the pre-selection.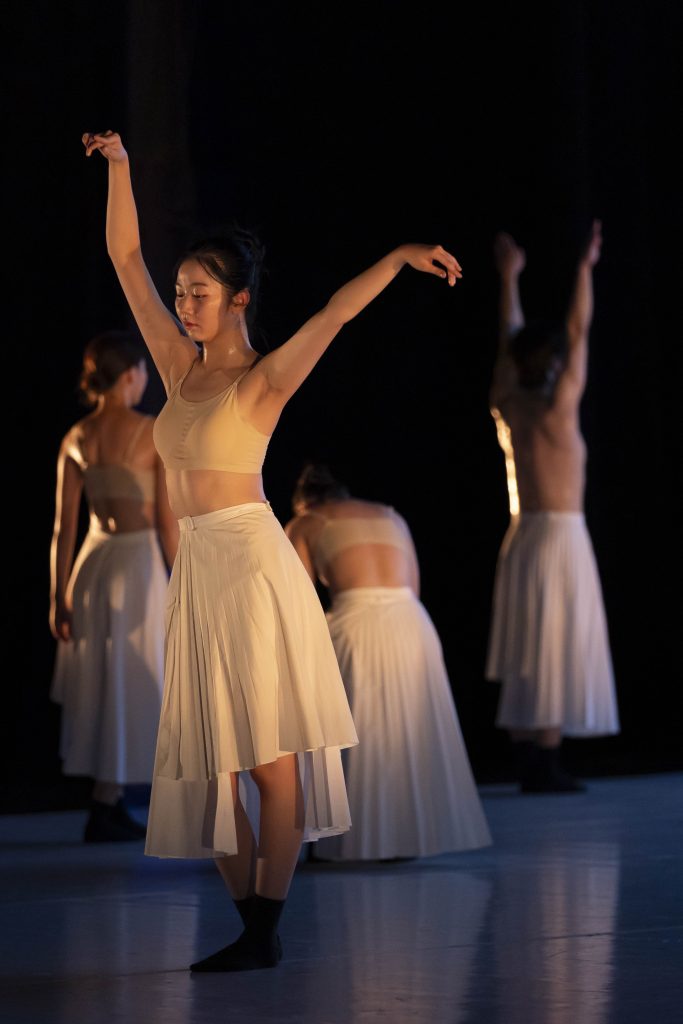 This year's show was also different because HDU and the Korean K'Arts – Korea National University of Arts signed a cooperation agreement, the first step of which was a visit to the capital by a delegation of the Korean institution, and, unusually, the dancers of K'Arts – Korea National University of Arts also performed as guest performers in the second act of this year's Step by Step show with their choreography called Dongnaehakchum.
The large-scale performance was opened by the third-year students of the Folk Dance Department choreographed by Ernő Molnár Palotás. The last piece of the Step by Step gala was Mihály Kupec's Dances from Gömör.
"We performed two dances, we opened the show with Palotás dance, which I personally feel at home with. I like the fact that here you have to pay more attention to the posture and the performance style than usual. We also closed the gala with a dance from Gömör, which we had learnt at a camp in Felvidék at the beginning of the year. I think we created a very good atmosphere. We think the audience enjoyed it", said Balázs Petik, who is a student participating in the show.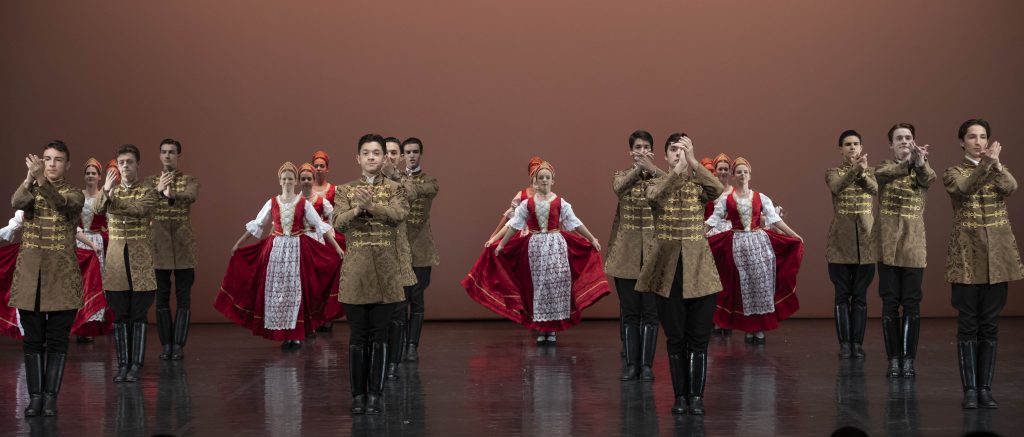 Katalin Lilla Medgyesi, a fourth-year student of the Classical Ballet Department also shared her experience about the gala.
"The performance was a great experience. My piece is quite a dynamic variation, I really enjoyed performing it on stage because it's very fiery and I can express myself easily in it. I wouldn't call it perfect yet because obviously there's always something I can work on. We have been practicing these variations for a while. When we started learning it, we felt it was impossible to do it better. Then it turned out that practice and work are never enough."