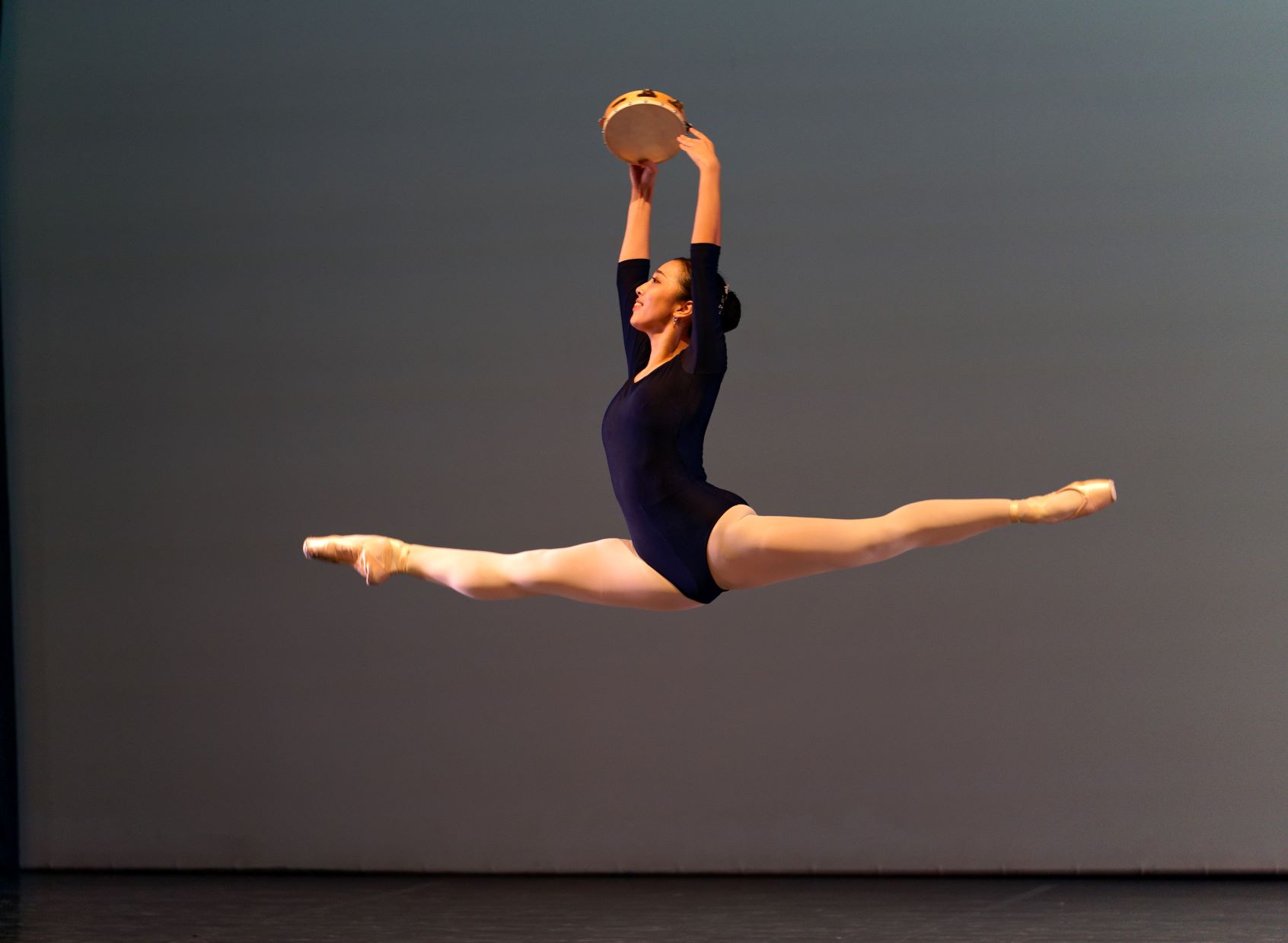 On February 20, graduate students from the classical ballet of the Hungarian Dance University (HDU) appeared in front of the prominent examination board to present their knowledge they gained in the past nine years. We talked to two Kossuth Prize-winning ballet artists about the exam and the indisputable difficulties as well as the beauty of training.
Márta Fodorné Molnár, Rector of the Hungarian Dance University emphasized at the February 15 presentation how important and challenging exams students are facing. We have now asked György Szakály, former Rector of the HDU, chairman of the 23-member International Examination Committee. In his reply, the Kossuth and Liszt Ferenc Prize-winning Hungarian dance artist addressed both the challenges of ballet art and the valuation of students.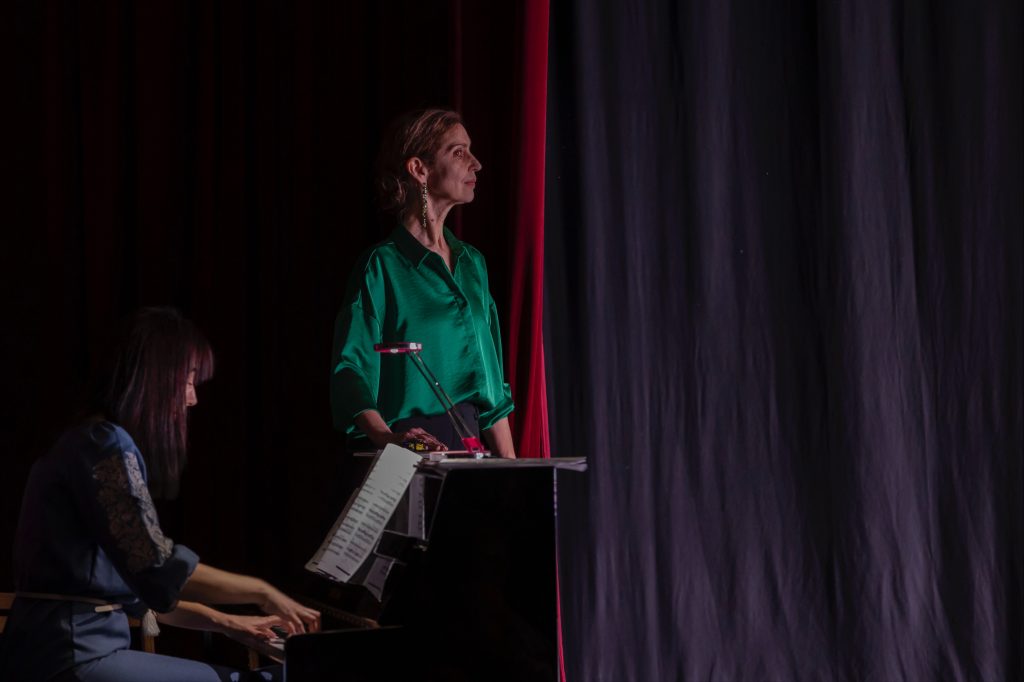 What are the criteria for the examination committee values ​​students?
"There is a very strict methodological system that prescribes and defines how certain exercises should be carried out. It's a bit like figure skating, the compulsory exercises, where they look – unfairly, I think – at how you go through the figure eight or the different figures, how precisely you follow the lines that are drawn. In the past, there was always a lot of emphasis on how well a competitor did in the compulsory exercise and less on how well they did in the optional exercise. Here again, I have experienced myself in the past decades that the compulsory exercises were not so penetrating or not professionally appropriate, but when the artist started to perform, suddenly the stage started to come alive and they said, "Now that's an artist". So it's not where students' careers are decided, it's not where someone is going to change the world today, so you shouldn't be so demanding. Nine years… If you don't do it, you can't imagine it."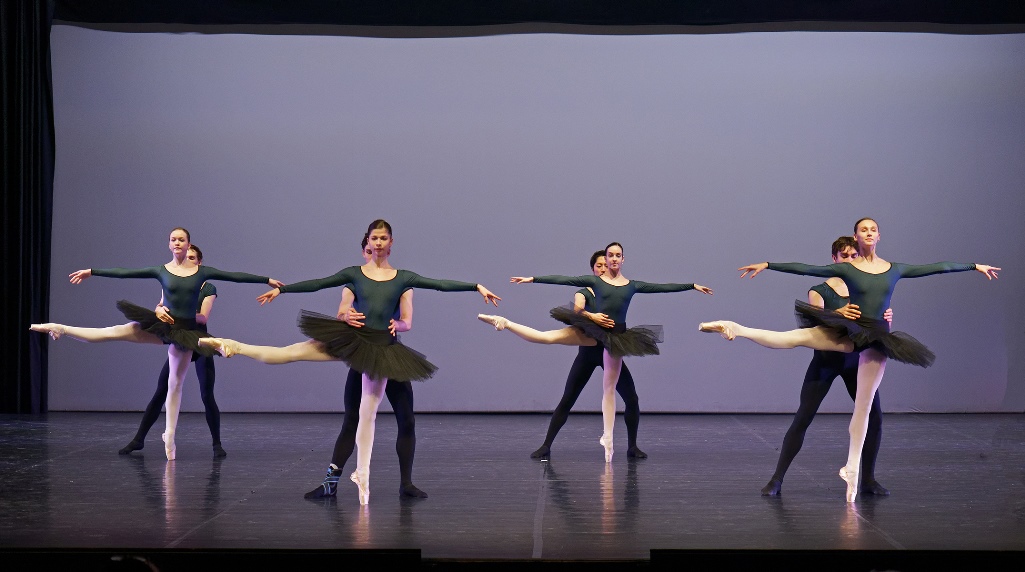 János Kiss, Kossuth Prize-winning Hungarian ballet artist and Chairman of the Board of Trustees, recalled the memories of his own qualification exam and expressed his sincere congratulations to the students and the masters who prepared the graduate students of HDU for this competition.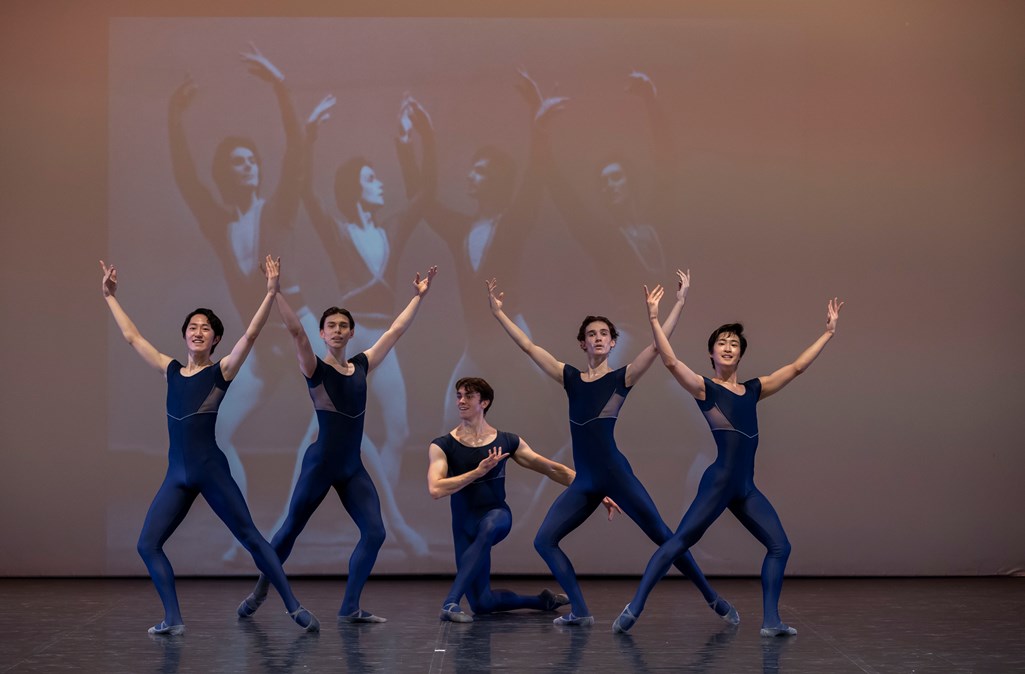 "It's an expression of sympathy because you only have to think about what it was like when you were the same age. I get excited, I cheer for them and thankfully they seem to have learned what they needed to learn. My heartiest congratulations go to the masters and those who have taught our students over this long period of time."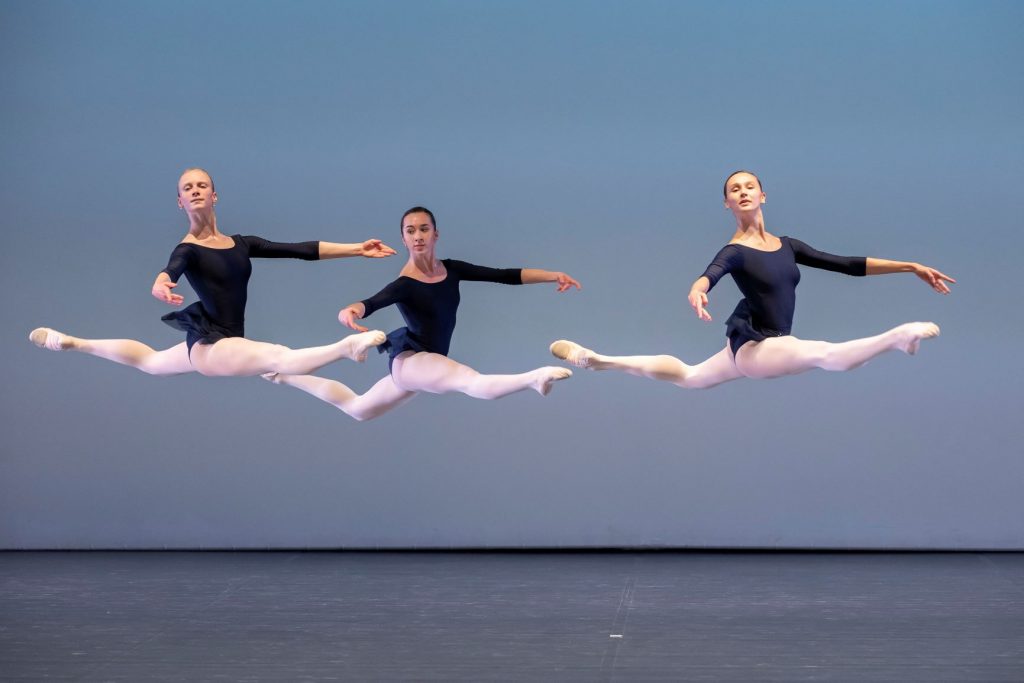 Student doing their last year at the HDU classical ballet specialty worked really hard to improve exam exercises and eventually passed the qualifying exam successfully. Congratulations!
Members of the graduate class: Kata Bán, Karin Becvarová, David Borka, Anna D'Arezrea, Dorottya Polish, Gvendolin Nagy, Milchram Máté, Marta Sironić, Tara Clark, Sakata Karen, Katano Soichiro, Koizumi Juza, Okura, Pearce.