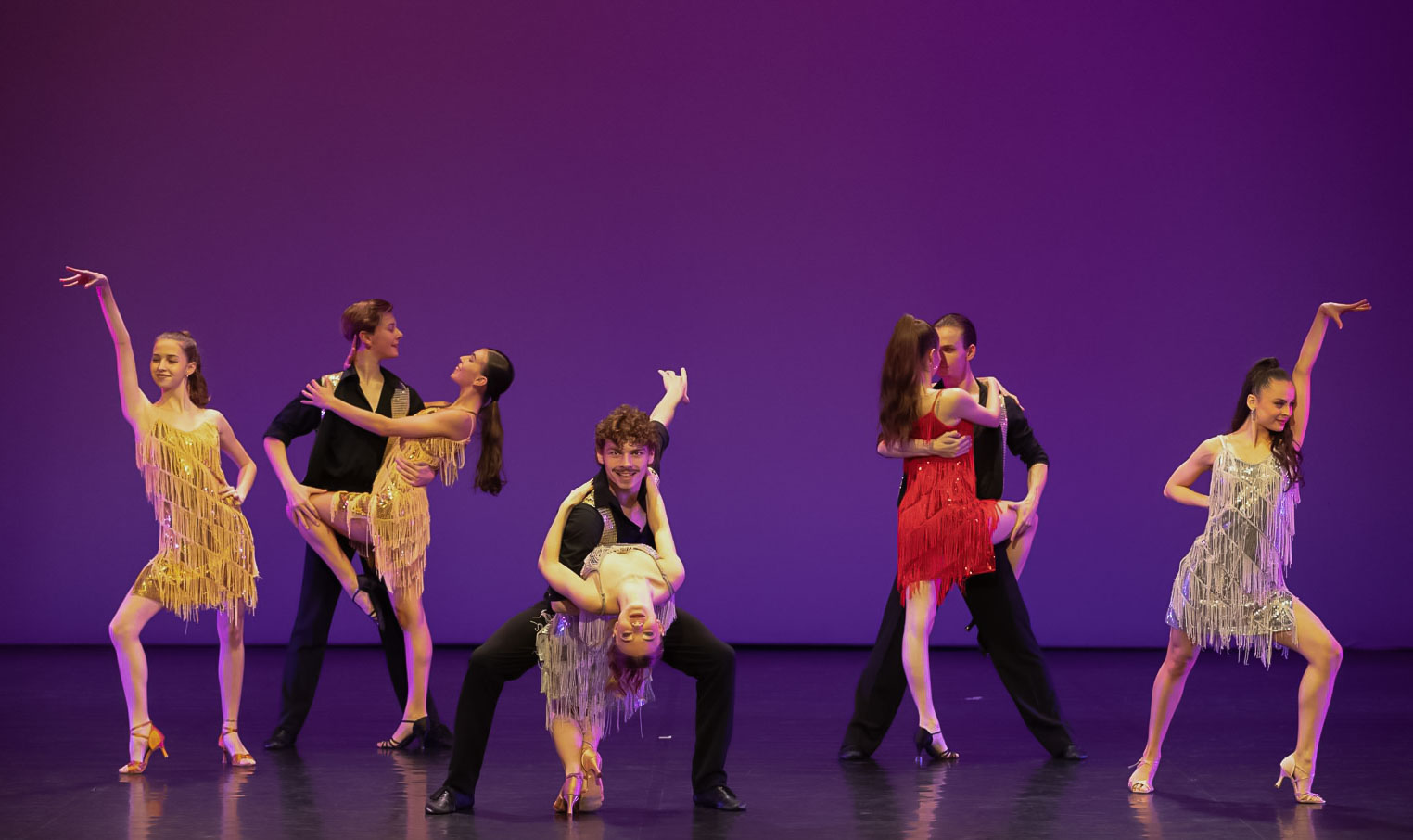 Modern dance and theatre dance students at the Hungarian Dance University On February 24 and 25, 2023, presented their performance entitled "On the way" in Zoltán Nagy's theatre hall.
Several masters worked with the students who also created the choreographies. In the theatre grade, Mónika Barna choreographed four musical songs and prepared the students with Lilla Radóci, who compiled the hip-hop choreography. We also could see the students' own choreographies in both specializations.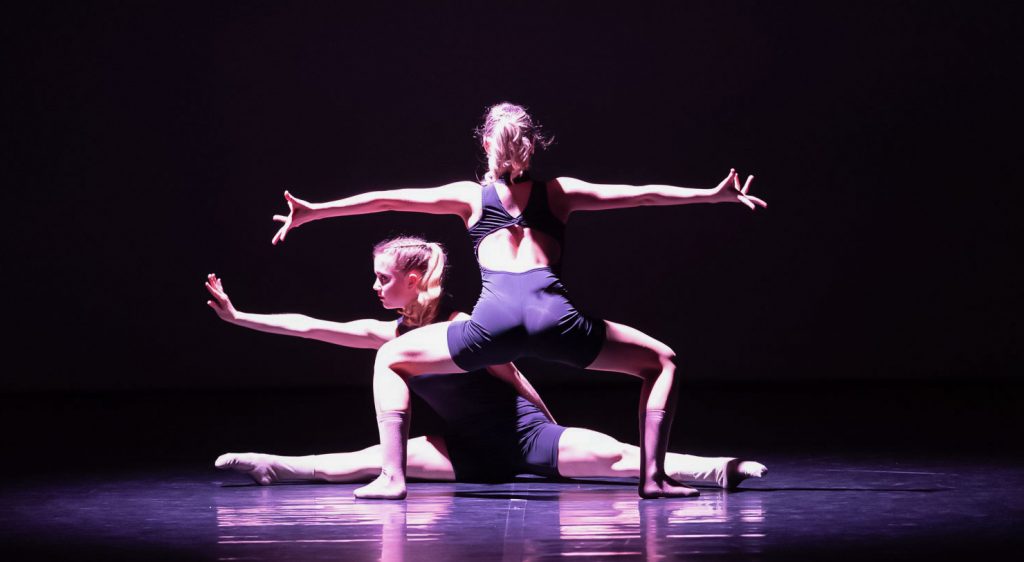 Before the performance, Attila Kalmár, head of HDU's Modern Dance and Theatre Dance Department, said that the aim of the presentation is to illustrate, among other things, the difference between the two specializations and to show where students are in the current stage of training.
The Harangozó Gyula Prize-winning associate professor also emphasized the importance of students to play the stage, they will have more routine in the stage presence.
The head of department thanked his colleagues, the teachers of the Department of Modern Dance and Theatre for preparation with the children.