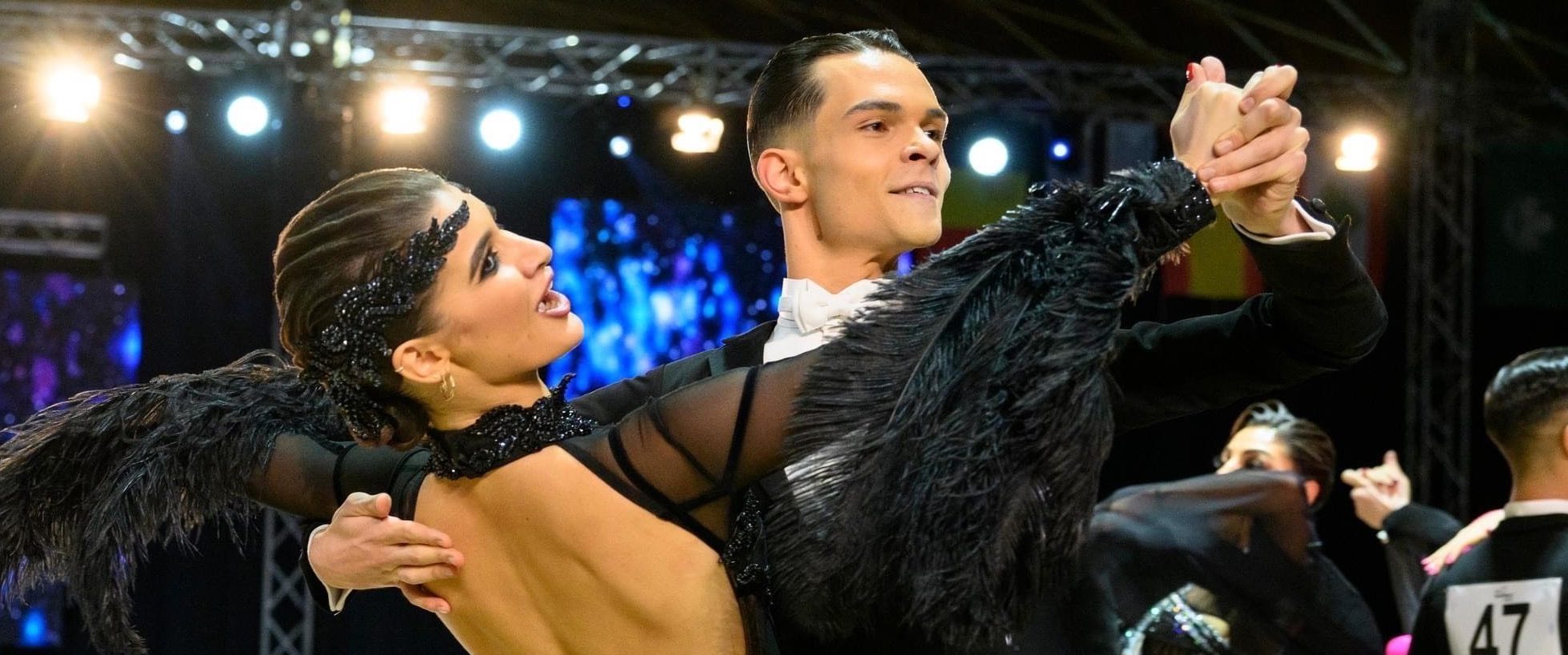 Petra Balla and Dénes Szalai, who are ranked the 27th best dance duo in the world, attend the Hungarian Dance University.
Petra Balla and Dénes Szalai are rehearsal leader students specialising in modern ballroom dance at the Hungarian Dance University. They have been dancing together for more than 10 years, they are 12 times Hungarian champions and have already shown their talent abroad. They are ranked 27th in the world adult standard rankings, which makes them one of the most successful Hungarian competition dance duo.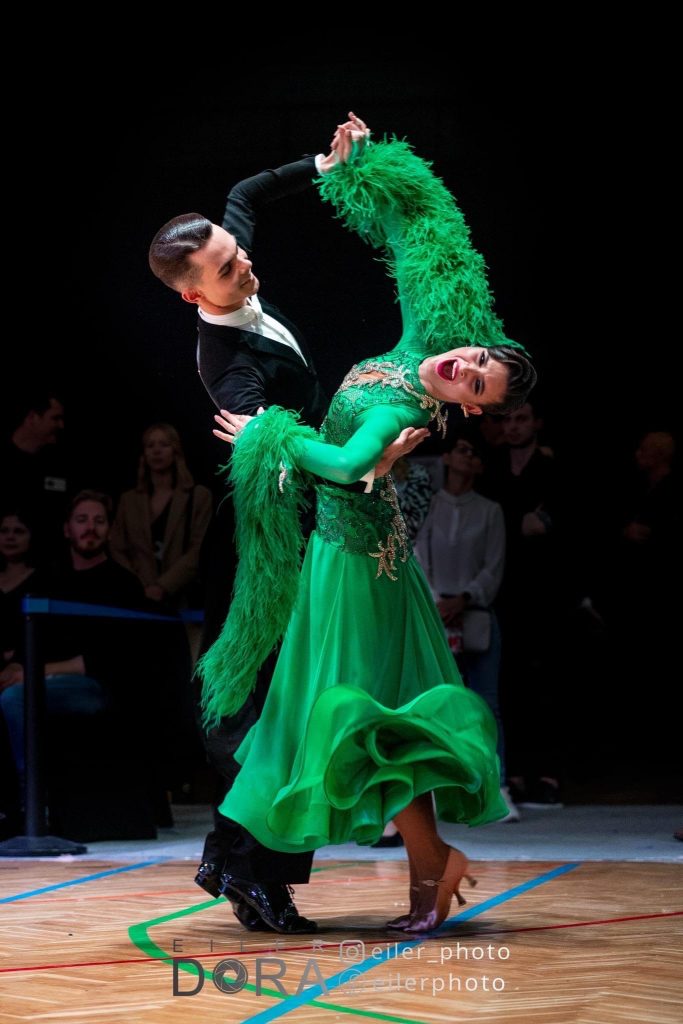 The young dancers do not deny that it is a difficult but not entirely impossible task to balance their training and work with their university life. It is undeniable that they have achieved good results in both.
"It's difficult to name only one achievement that we are most proud of. I could mention the World Youth Championship final where we finished 6th, but I could also mention the 23rd place at last year's World Senior Championships or the Hungarian Senior Championships. These results and successes make us feel good and give us enough motivation to continue", recalled Dénes their achievements but he also added that they would like to accomplish similar success in the future.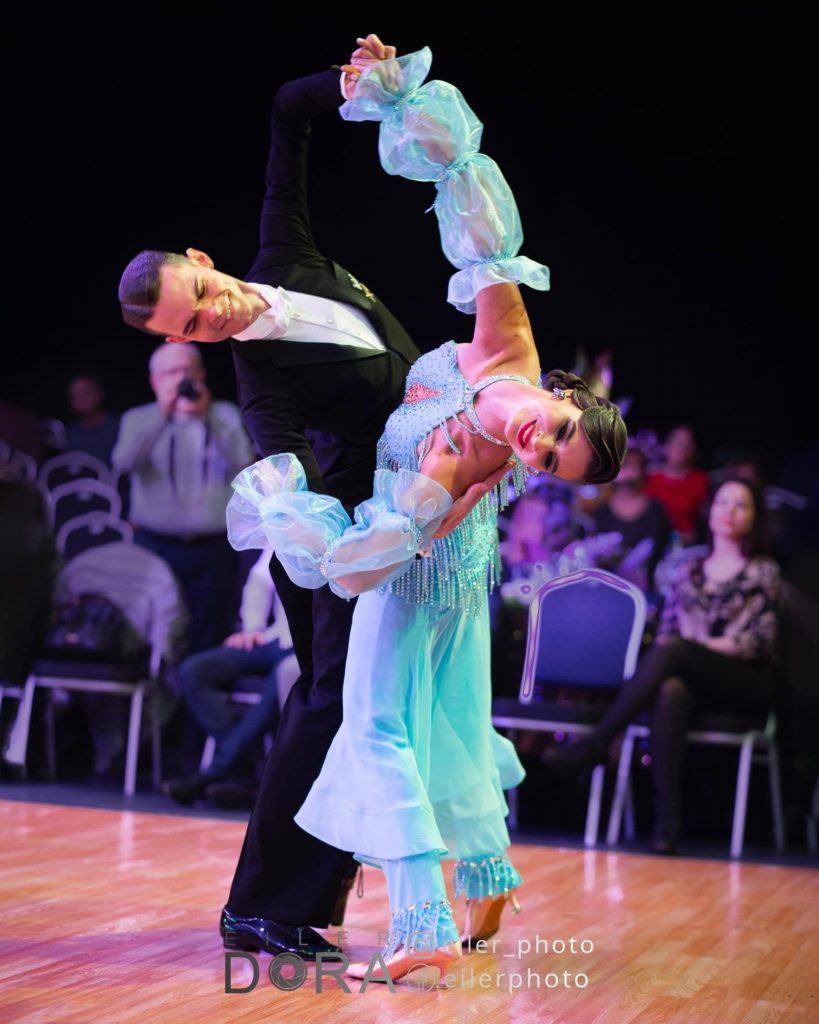 Petra says it is a great relief for both of them that they take evening classes, so they have more chances to incorporate training into their everyday lives. Perhaps full-time education would not fit into their lives.
"I think the university provides an excellent community. You get a lot of useful information and you get to know a lot of styles. We gain a deeper professional knowledge, so we have a more colourful artistic spectrum and career", she said.
In agreement with his dance partner, Dénes Szalai also talked about their ambitions for competitive dance in the future.
"Obviously we want to represent ourselves and Hungary at the highest possible level. We don't really have any concrete dreams, we enjoy dancing and performing. We'll see how far we can go, but we want to do our best. We work on it every day and that's why we study here at the Hungarian Dance University."