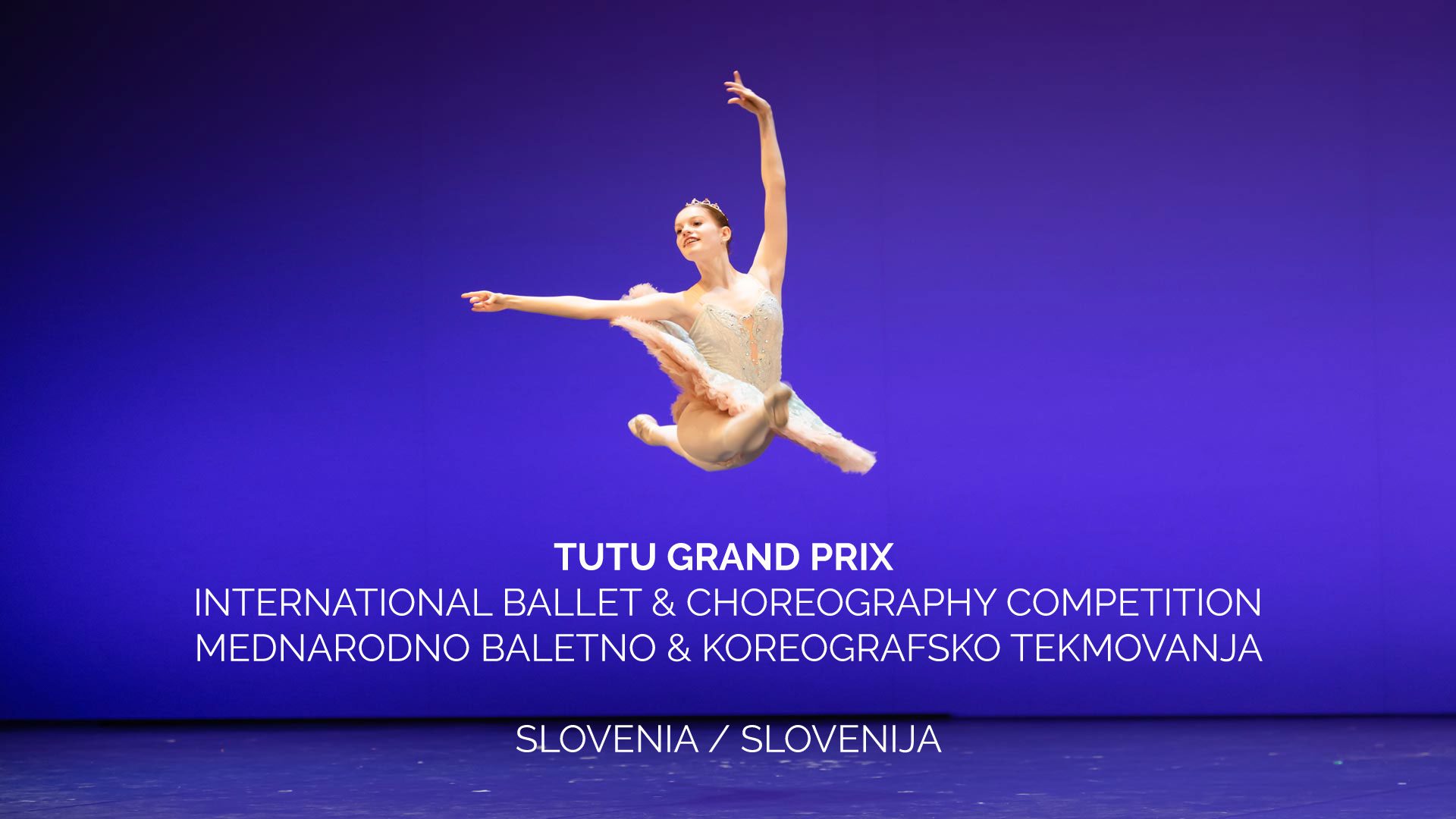 Four students of the Hungarian Dance University (HDU) received first prize at the TUTU Grand Prix International Ballet and Choreography competition held in Slovenia.
Janka Dobra and Kamill Kökény-Hámori took the first place in pas de deux professional. In the classical discipline they were prepared by Mónika Barna and József Medvecz, while in the modern discipline they were assisted by Attila Kalmár.
Hiraku Saito won a first place in solo professional category. In the classical and modern discipline he was prepared by József Medvecz and Tamás Darai, respectively.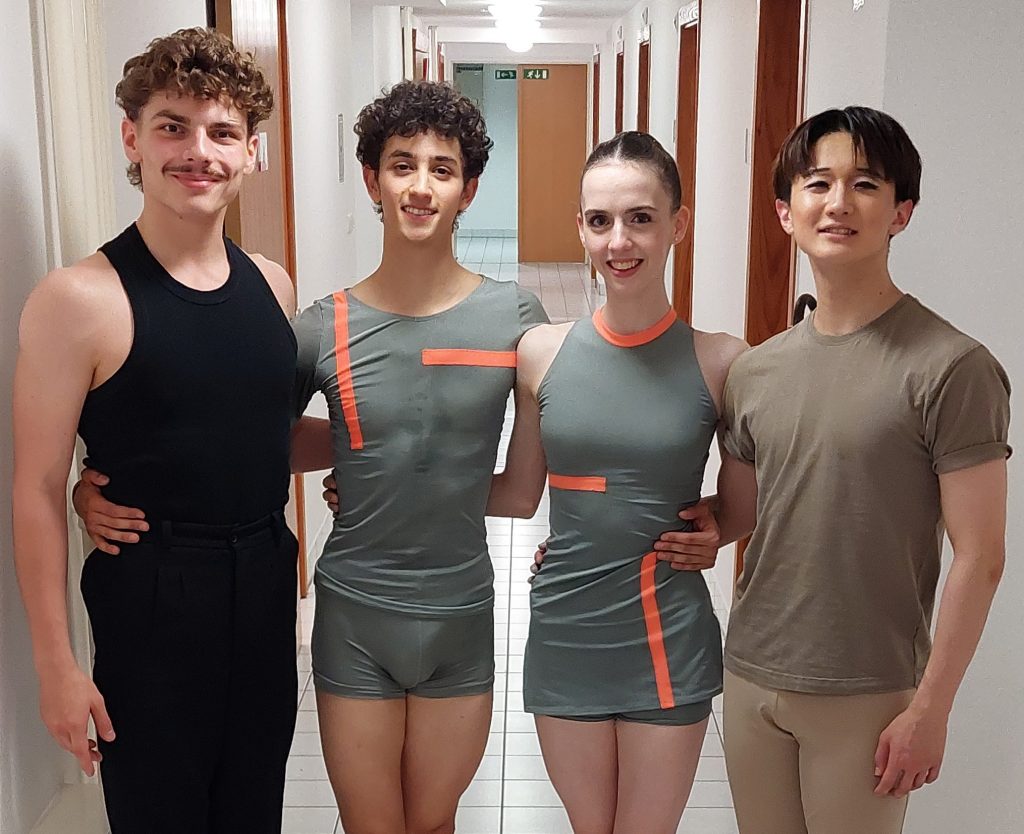 In the choreography professional category it was Lukács Konrád Kópiás that managed to beat his rivals. His preparation teacher in the uncontrollable groove discipline was Attila Kalmár.
HDU students were accompanied on the spot by Attila Kalmár. Deputy Rector Szilárd Macher was also among the members of the international jury.
The award ceremony took place on the last day of the competition on Sunday, 28 May 2023.
Congratulations to our students and the masters who prepared them for the event.