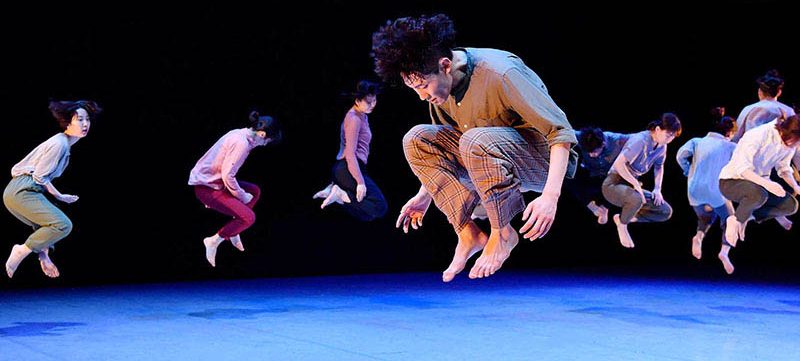 On 17 October 2023, students from the Dance Department of the Korean University of Arts will come to the Hungarian Dance University. Nine students, the students' professor, Jung Jaehyuk and two technicians will visit the Hungarian capital to establish long-term cooperation.
The HDU students will participate in a workshop to be held by a professor of the Korean delegation on 19 October, and the official agreement will be signed on the same day.
Ervin Bonecz, a member of the Budapest Ballet Grand Prix organizing committee, paid a visit to Seoul in April this year, and he visited the Korean University of Arts and met with Dean Kim Sunhee.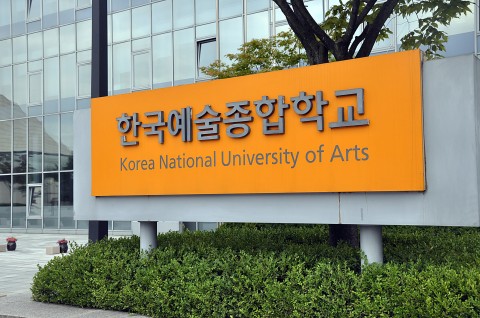 Classical ballet education in Korea has a history of around 25 years, and the Korean University of Arts is keen to build professional links that can lead to mutual development for both parties. In addition, it is worth noting that there are now Korean dancers in almost all the major ballet companies in the world.
The Hungarian Dance University will host the Korean delegation between 17 and 23 October.
The HDU leaders hope that the soon to be signed cooperation with the Korean University Arts will be successful.