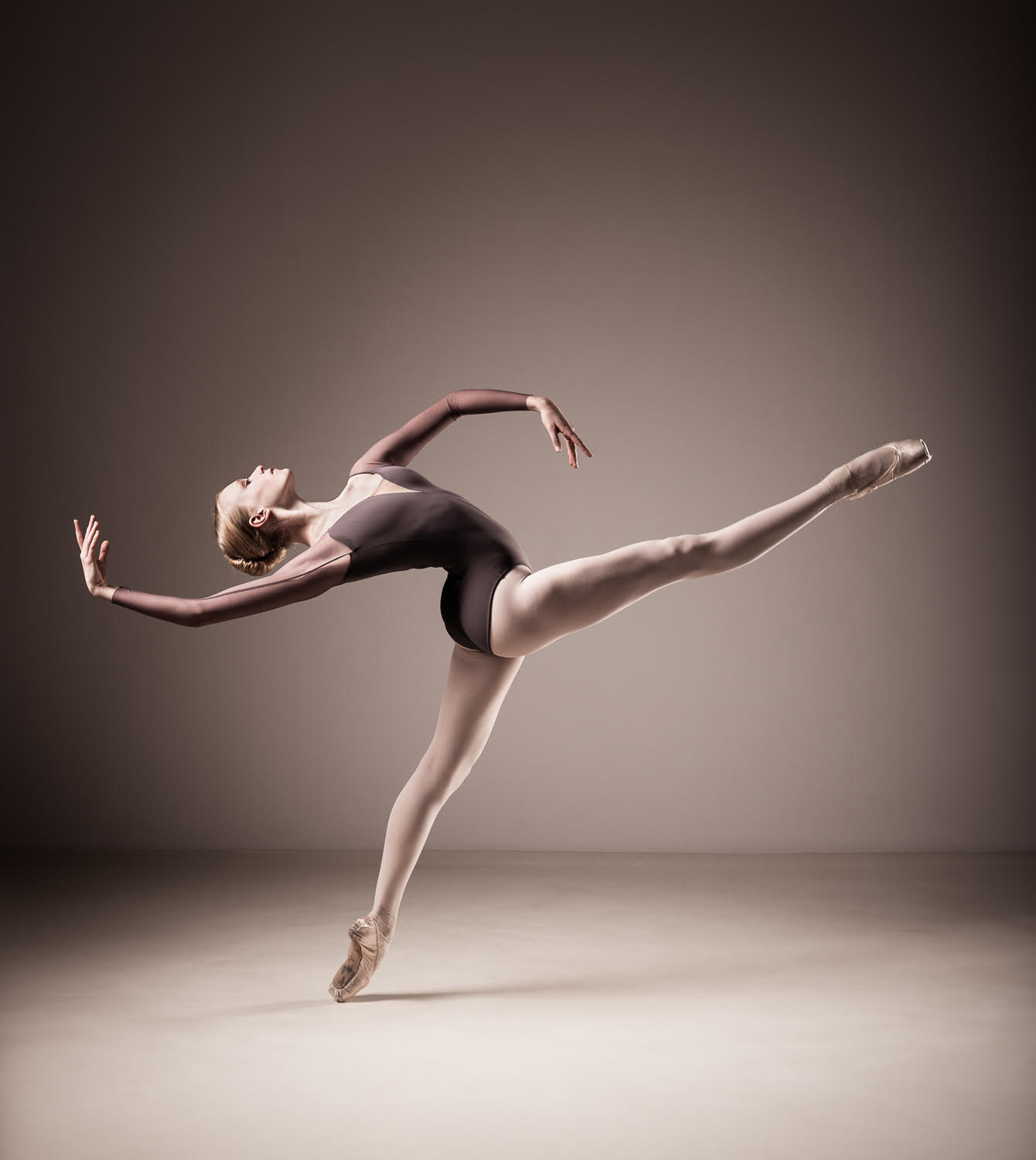 Andrea Paolini Merlo's photo series titled "Movements" made of Hungarian Dance University (HDU) students has won the Gold Medal at the PX3 2023 – Prix De La Photographie Paris. The series was selected as one of the best in the Fine Art/People category for 2023.
Andrea P. Merlo created the "Movements" series with HDU's graduating classical ballet students last academic year at the request made by heads of the class Márta-Fodor Molnár and Szilárd Macher. The pictures were used, among others, in the programme guide of the exam concert.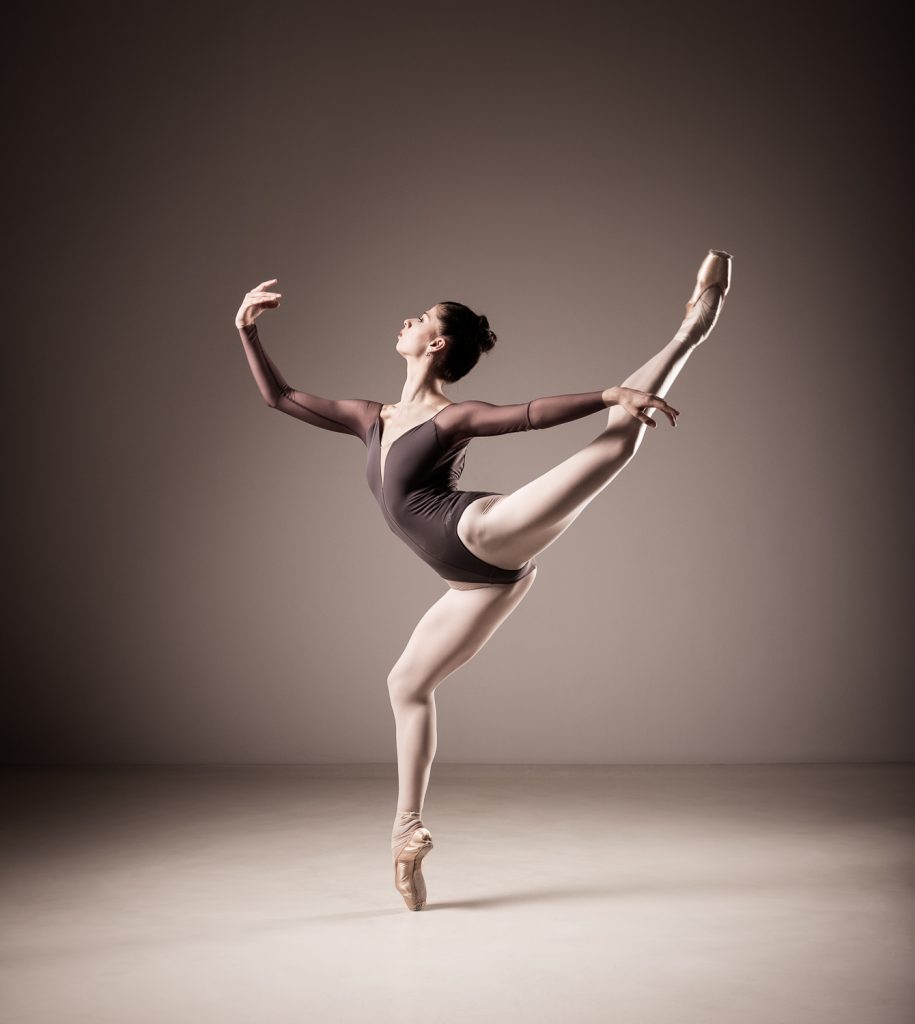 Márta-Fodor Molnár's and Szilárd Macher's vision played a significant role in the creation of the photos, creating an elegant, aesthetic colour scheme that reflects the elegance of classical ballet. However, it was also the creativity of the photographer and the students that made the final result such a great success.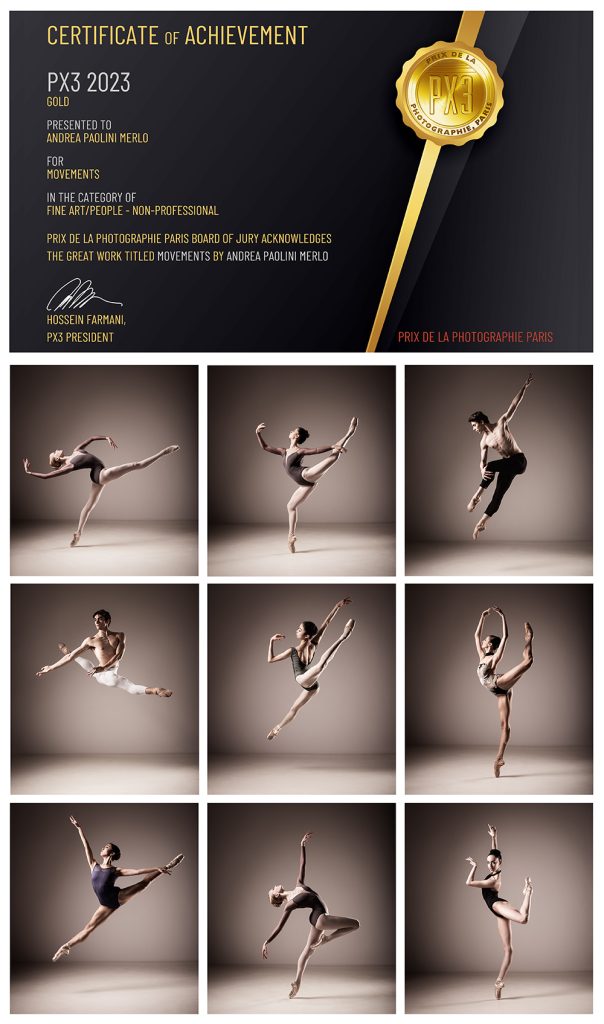 The Fine Art category is all about aesthetics, with a strong emphasis on elegance and refinement, which are all found in classical ballet. For Andrea P. Merlo, it is a great recognition to have his work judged in such a recognized competition and he appreciates not only as a photographer but also as a ballet dancer that the subject of the photographs, the beauty of classical ballet itself, has been rewarded.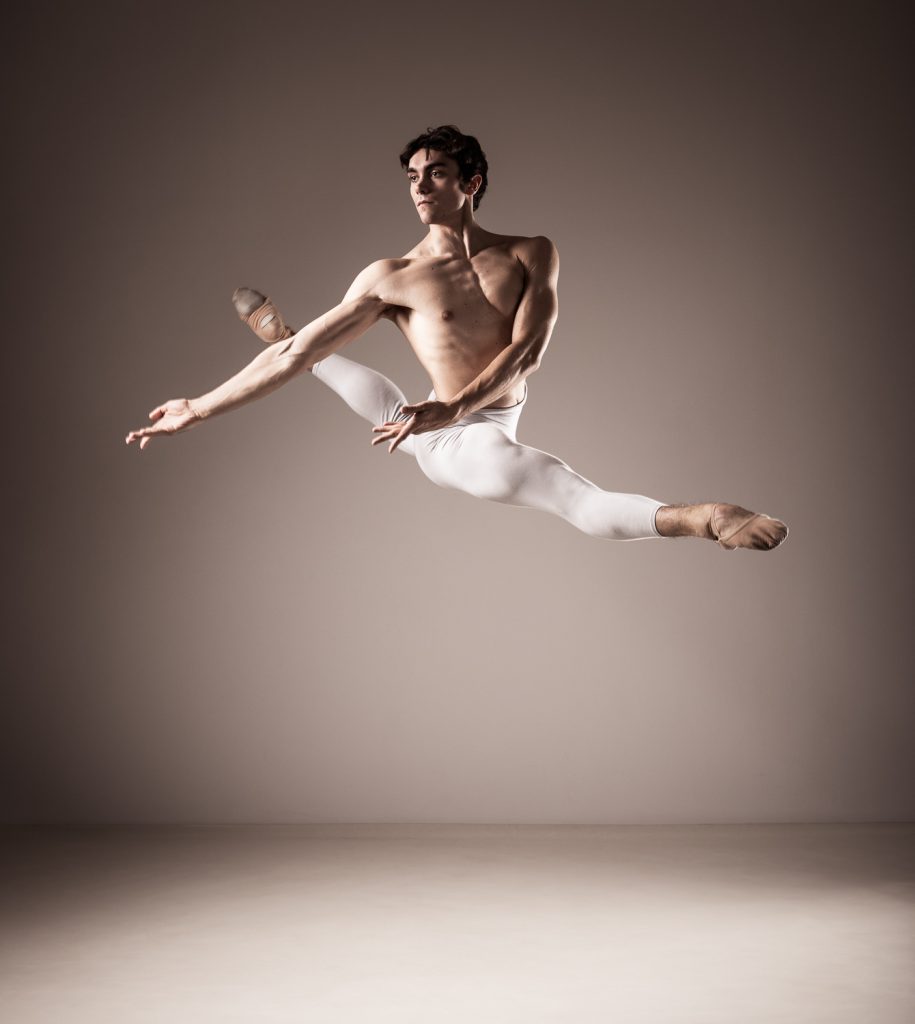 Andrea P. Merlo graduated from the Hungarian Academy of Dance in 1992. His dancing background was a great advantage for him in the preparation of the photo series, which is clearly visible in the photos.