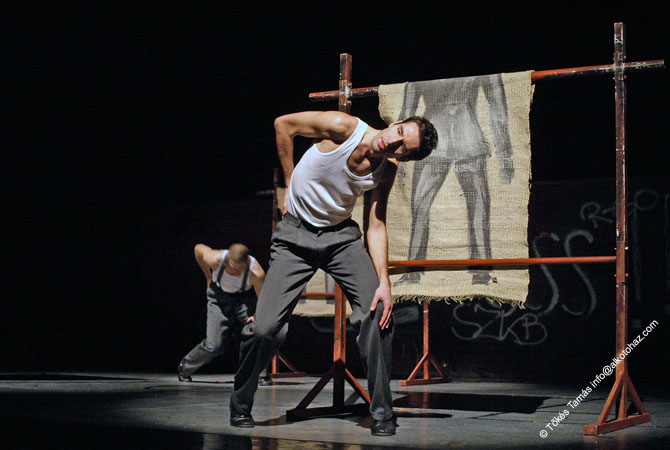 The whole-day dance event called "Choose Dancing" ("Nagy Táncválasztó") of the Hungarian Dance University (HDU) will take place on 9 September on the university campus. Visitors can learn more about the beauty of the dance profession and the unique training programme of Hungary's number one dance training.
Éva Brieber, head and master teacher of the Classical Ballet Department at HDU loves working with children and students. That is why she spoke with great empathy about the impact the Choose Dancing can have on the lives of children and, through them, on the university.

The distinguished teacher believes that the profession and career of a dancer is often difficult, but contrary to what many people think, it is a truly beautiful career path. She also spoke about the importance of young and older male dancers.
"Choose Dancing is an opportunity to get to know each other and for us it is also important to find new talent besides the current feedback", she began. "Nowadays, the activities that require a lot of work are not fashionable, but that should not discourage anyone, because there is plenty to compensate the children for the hardship."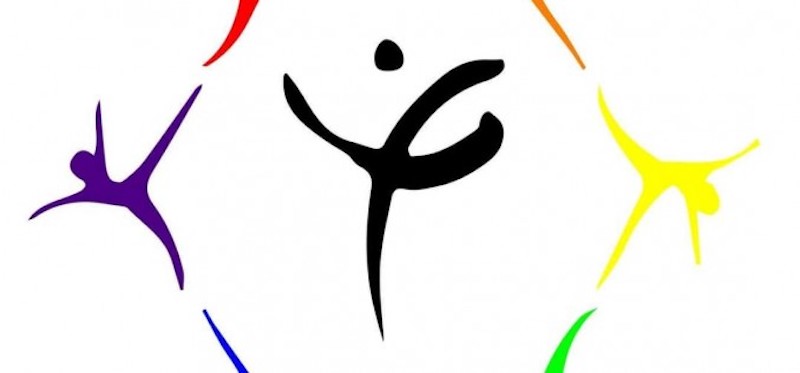 Éva Brieber thinks that many parents and children are afraid of ballet, which is why she believes it is important to emphasise that classical ballet is the basis of all professional dance. She believes that the image of classical ballet is untrue, so one of the aims of the Choose Dancing event is to dispel misconceptions.
"We try not to scare children away from classical ballet, because no matter which genre they choose, they all share the joy of dance. Choose Dancing is not a 'classical ballet selection', but after many people who already dance in some other genre may come to try classical ballet, and they realise that it's not really what they want. This is the best way for parents as well as for children to clear up misunderstandings."
She also added that many people are surprised that men are involved in this profession despite the fact that their role in dance is very important. That is why one of the round-table discussions will take place on 9 September on the theme "Men in ballet".
"The exciting discussion will focus on the role and presence of the male dancer. I think that many people are not very clear on this topic. They don't have a clear picture on this subject, so it's important to stress that the male dancer is essential in ballet as well as in folk dance, and that there is no need to be scared of this role because it offers a lifelong opportunity and a vocation. I would not only recommend the whole event to those who are keen to dance. Anyone who is even a little bit interested in the theatre, in its magic, in what happens on stage, in the music, in the set, in the lighting, in the stagecraft, and of course in the dance, this is the place for them. We can provide an unforgettable experience for all young children with similar interests."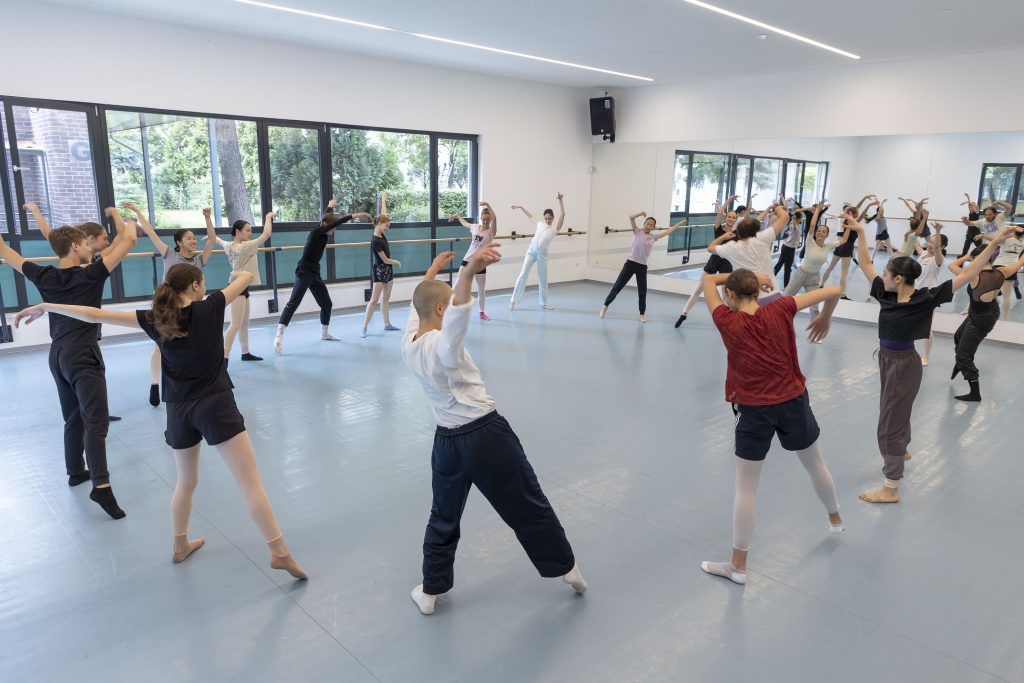 Time and location:
– 9 September 2023, HDU campus (100 Amerikai út, 1145 Budapest), Building D and theatre hall, lobby and university canteen
– 10:00 am–4.00 pm: Rehearsal classes: ballet, modern dance, fashion dance, folk dance, ballroom dance, skill development
– 10.00 am–4.00 pm: round-table discussions on dance career, healthy lifestyle and gender issues
– 10.00–4.00 pm: costume and props room insights, costume photography, dance hairstyling, face painting, film screening, dance show, dance workshop
If you have any questions or if your registration fails, you can contact us at nagytancvalaszto@mte.eu.