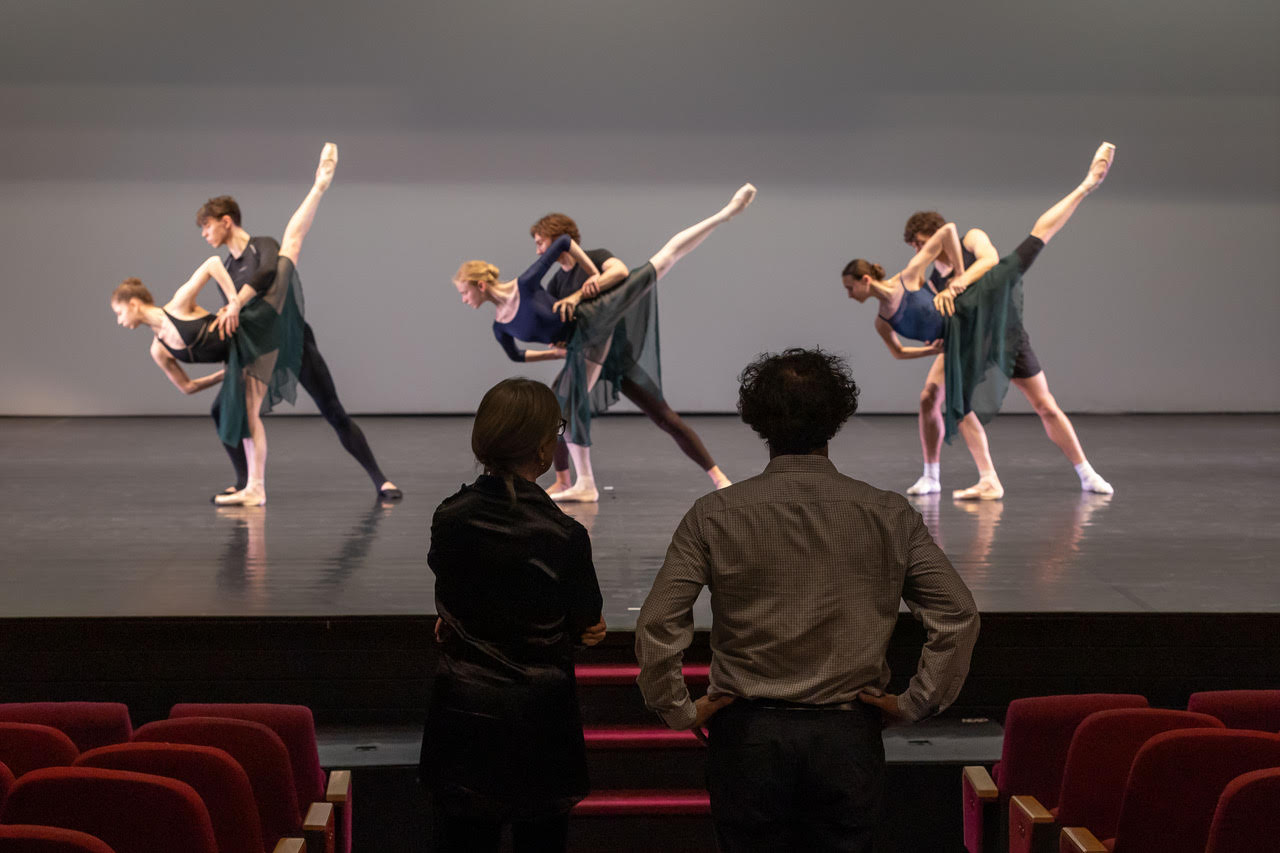 Last week the Deputy Art Director of the Dutch National Ballet, Rachel Beaujean visited the Hungarian Dance University (HDU) to share her knowledge and experience to help the professional development of HDU students. The internationally renowned ballet artist, who has staged a number of classical ballet productions, praised the professional and artistic work at the university.
Beaujean does not need to be introduced to anyone in the profession. She graduated at the Royal Conservatoire The Hague and worked as an acknowledged ballet dancer worldwide for twenty. She joined the Dutch National Ballet in 1977 and became a soloist here in 1981. She was known mainly for her interpretations of ballets by Hans van Manen, whose muse she was for many years.
Later, as the Art Director of the Dutch company, she staged her own versions of La Sylphide and Giselle for the Dutch National Ballet with Ricardo Bustamante, among others. She is also known for making the revised production of Paquita and Raymonda that can be found permanently in the repertoire of the Dutch National Ballet. She is a member of the Dutch Dance Festival as well as the Toer van Schayk and Hans van Manen foundations.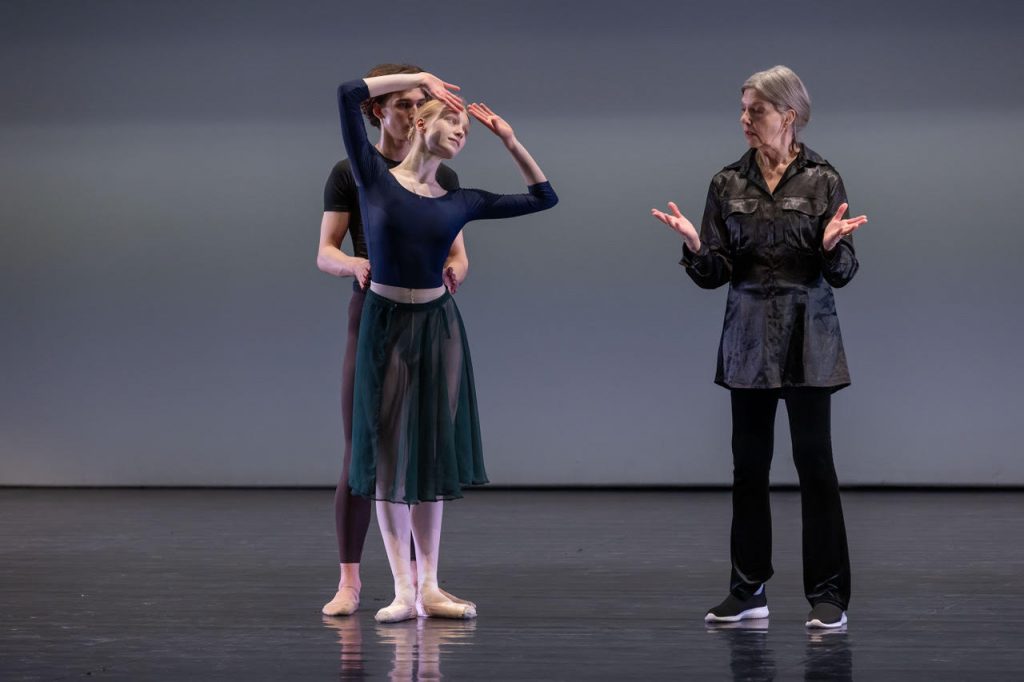 During her visit, she was interviewed about dance education in Hungary and her experiences she gained at the institution. The dancer was happy to answer our questions and said that she feels very comfortable in our country.
How was your visit to the Hungarian Dance University?
I arrived for a couple of days and it was a great pleasure to be welcomed by Tamás Nagy, Chairman of the university's Arts Council. We were colleagues for a very long time in Amsterdam. Also with Maria Aradi, who staged this ballet that we rehearsed together here. It feels a bit like coming home.
What do you think about HDU?
I think it is a professional institution. However, I don't just mean the teaching, because the campus itself is excellent, where the professional work and theoretical training is done and where I was accommodated as a teacher. The rehearsals took place in the university's own theatre hall, where students can rehearse and prepare for performances in "live" stage conditions. This wonderful atmosphere and the university's facilities provide the right environment for young artists to develop. It is fantastic that students are given a place where they can really focus on what they are here for. It is very inspiring to see how the university works. I cannot wait to share my experiences with my colleagues in Amsterdam.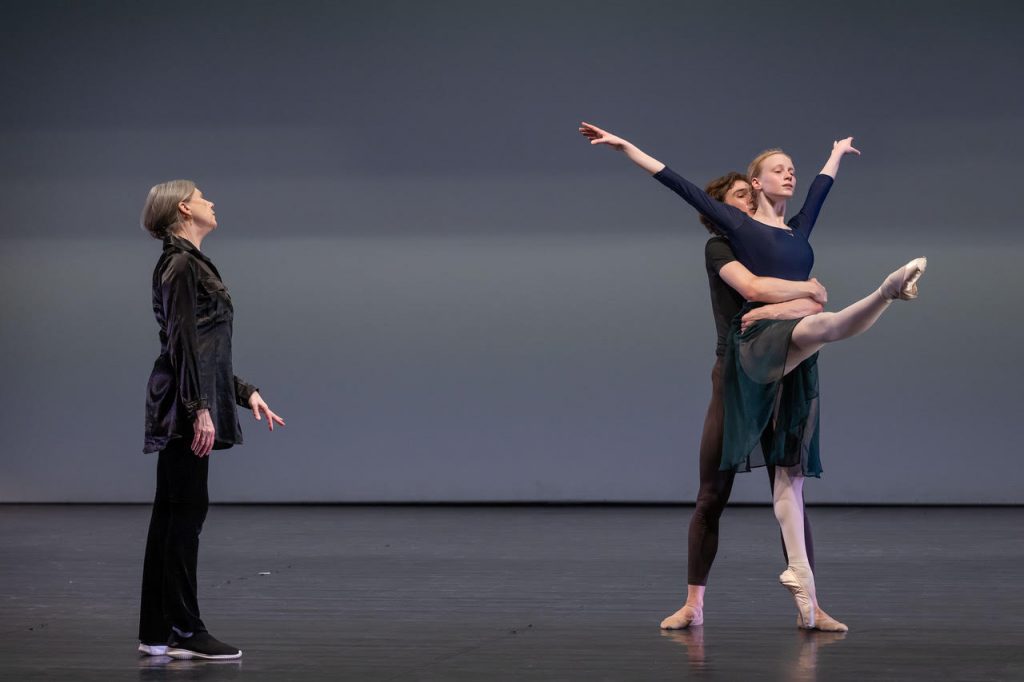 What are your experiences and impressions of the students?
It is good to see students performing at such a high standard. I saw the Hammerklavier rehearsal, we went over the steps and the moves, and the students did a great job, which makes me feel good because I can add that extra something artistically that I have already learned throughout my career.
What do you think about the talent of Hungarian students?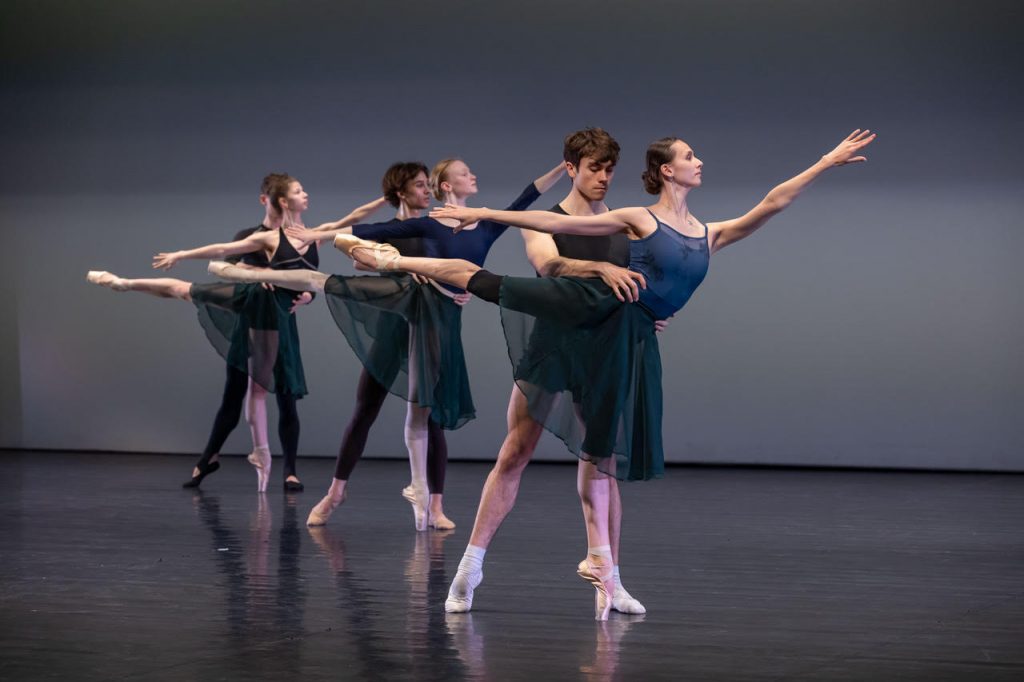 They are becoming professional dancers. At first you wouldn't even think they are students, because they are already performing at a high level. They are able to express their art through what they do and they can make independent decisions in executing movements and expressing what they say. After all, that is the goal. This is what we want to see in artists as they share their own individuality and story.